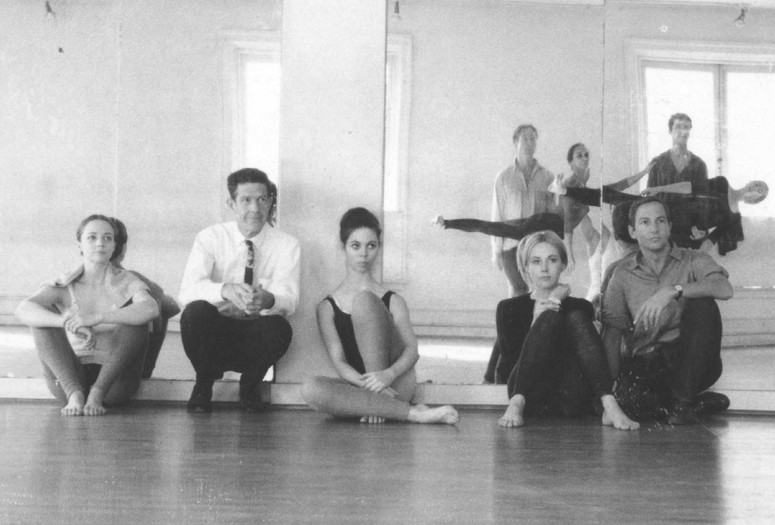 Throughout Robert Rauschenberg's six-decade career, he moved freely between the worlds of visual art and avant-garde music. Beginning in the early 1950s, Rauschenberg worked closely with the composers and performers associated with the New York School, including such pioneering experimental figures as Earle Brown, John Cage, Morton Feldman, David Tudor, and Christian Wolff. This rich dialogue shaped Rauschenberg's approach to art making as well as that of his musical collaborators. In conjunction with the exhibition Robert Rauschenberg: Among Friends, Pulitzer prize–winning composer David Lang and the celebrated music collective Bang on a Can present a pair of concerts featuring commentary exploring these artistic exchanges and their legacy for contemporary music.
May 23
Part I explores Rauschenberg's idea of the Combine, his term for works that incorporate ordinary objects and materials into painting, through recent musical compositions that use everyday sounds and images. Longtime Rauschenberg collaborator Christian Wolff will explore these ideas in conversation with David Lang. New York's electric Bang on a Can All-Stars and alumni of the Bang on a Can Summer Festival perform featured works including Morton Feldman's Ixion (1958, rev. 1962); Bryce Dessner's Letter 27 with Film featuring Charles Olson (2013); Christian Marclay's Fade to Slide with Film by Christian Marclay (2012); Anna Clyne's A Wonderful Day (2013); and Christian Wolff's Suite (I) for Prepared Piano (1954) and Exercises 29 and 30 (2011).
May 24
Part II celebrates Rauschenberg's collaborations with John Cage and David Tudor through immersive works by both composers, reimagined for today by David Lang, Jody Elff, and Todd Reynolds. Featured works are John Cage's 4'33" (1952) performed by Todd Reynolds; John Cage's Atlas Eclipticalis (1961) performed by The New School's Ensemble 4'33" and directed by Todd Reynolds; and After David Tudor (Homage to Fluorescent Sound) (2017) performed by Jody Elff and David Lang.
Founded in 1987, Bang on a Can commissions new compositions; performs, presents, and records new work; develops new audiences; and educates the musicians of the future.
Jody Elff is an audio engineer, sound artist, musician, and composer who has worked with Laurie Anderson, Yo-Yo Ma's Silk Road Ensemble, Paul Winter, Hall & Oates, Paul Simon, and many others. He is the resident sound designer for the National Theater of the United States of America.
Composer David Lang is cofounder and co–artistic director of New York's Bang on a Can music collective. He is one of America's most performed contemporary composers. His composition The Little Match Girl Passion (2007) was awarded the Pulitzer Prize in 2008.
Todd Reynolds has for many years been the violinist of choice for Steve Reich, Meredith Monk, and Bang on a Can. He is a founder of the string quartet Ethel, which performs classical works that are recast in interactive, electronic forms.
Christian Wolff is a composer, performer, improviser, and author. He pioneered the use of indeterminacy in composition, using open scores that require the performer to interpret them, and often composes for prepared piano.
Tickets ($15; $10 members and corporate members; $5 students, seniors, and staff of other museums) can be purchased online or at the information desk, at the Film desk after 4:00 p.m. or on the day of the program.
Tickets go on sale April 23.
Select programs in conjunction with Robert Rauschenberg: Among Friends at The Museum of Modern Art are made possible in part through a grant from the Robert Rauschenberg Foundation.