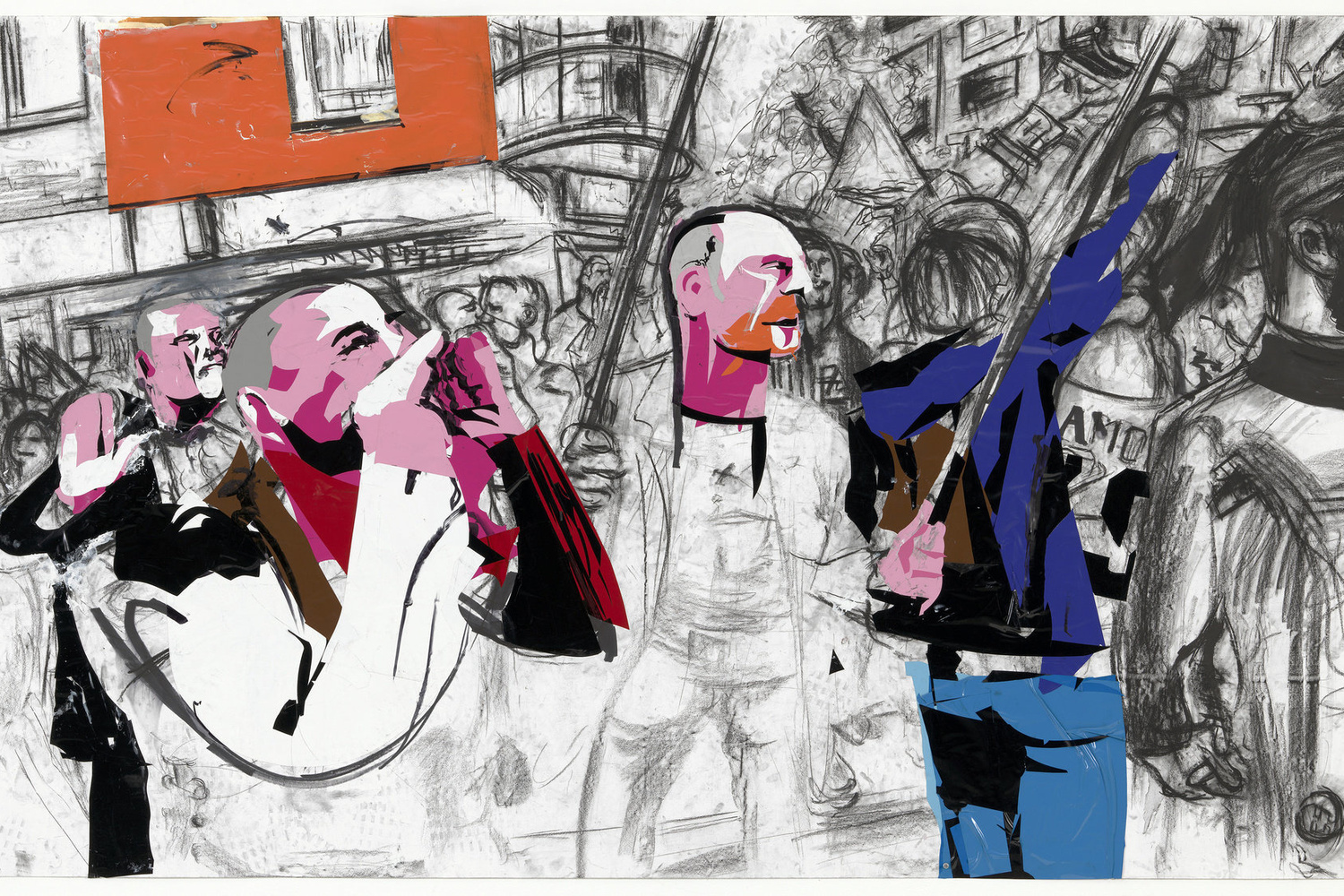 PopRally presents a poetry reading and reception celebrating Unfinished Conversations: New Work from the Collection, an exhibition of recent contemporary acquisitions focused on intertwining themes of social protest, the effect of history on the formation of identity, and how art juxtaposes fact and fiction. Together, the artists in this exhibition look back to traditions both within and beyond the visual arts to imagine possibilities for an uncertain future.
Taking up the conversations prompted by the exhibition, five exciting, New York–based poets will read new and recent poems that consider race, gender, and sexual identities in relation to the state; intimacy under upheaval; and writing through and against spectacle, among other topics.
Featuring readings by:
Marwa Helal
Morgan Parker
Lytton Smith
Christopher Soto
Wendy Xu
Tickets ($20) are available online.
Admission includes poetry readings, open bar, and access to the exhibition.
You must be 21 or older to attend this event.
PopRally is a series of events at The Museum of Modern Art and MoMA PS1 that serve as a gateway for young and diverse audiences to engage with MoMA. Led by a cross-departmental committee of Museum staff, PopRally produces dynamic programs including artist collaborations, performances, film screenings, and digital content that encourage new and experimental ways of encountering modern and contemporary art.
This summer, join us for MoMA PopRally × New York, a creative journey across New York City. From Staten Island to the Bronx, we're heading to each of the five boroughs with artist collaborations, performance, music, food, film, and more. MoMA PopRally × New York kicks off in Queens and continues into the summer and fall with events in Staten Island, the Bronx, and Brooklyn. In October, the series culminates in Manhattan with MoMA's reopening and an interactive exploration of our new home. You'll be invited to a first look at the new MoMA, our expanded galleries, and the reimagined display of our collection—as always, PopRally style.