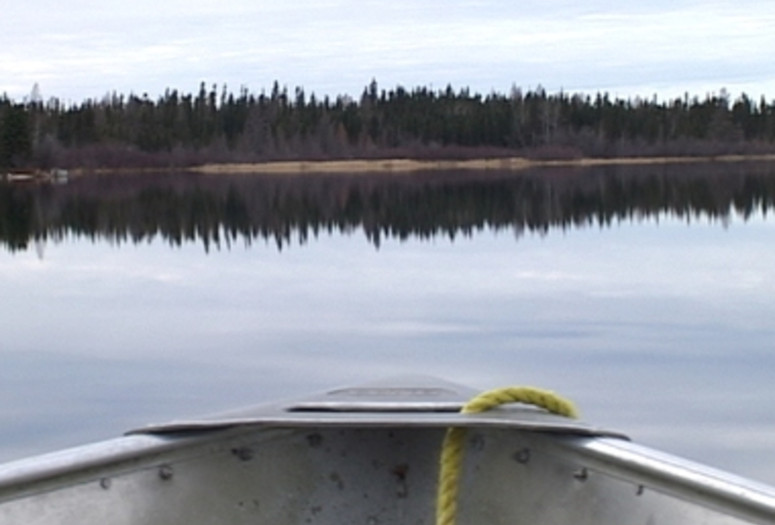 49?
2003. USA. Directed by Sherman Alexie (Spokane/Coeur d'Alene). Celebrated poet and filmmaker Sherman Alexie queries the residents of Seattle on the origins of the "Indian 49." 6 min.
Nikamowin
2008. USA. Directed by Kevin Lee Burton (God's Lake Narrows Cree). Deconstructing and reconstructing Cree narrative, this film experiments with language to create a linguistic soundscape. 12 min.
OK Breathe Auralee
2012. USA. Directed by Brooke Swaney (Blackfeet/Salish). Auralee wants a baby and will go to great lengths to get what she wants. 16 min.
The Cave
2010. USA. Directed by Helen Haig-Brown (Tsilhqot'in). A hunter on horseback accidentally discovers a portal to the afterlife in this fantastical version of a true Tsilhqot'in story. 12 min.
Shimasani
2009. USA. Directed by Blackhorse Lowe (Diné). Mary Jane must choose to either stay at home on the reservation or leave to go to boarding school. 15 min.