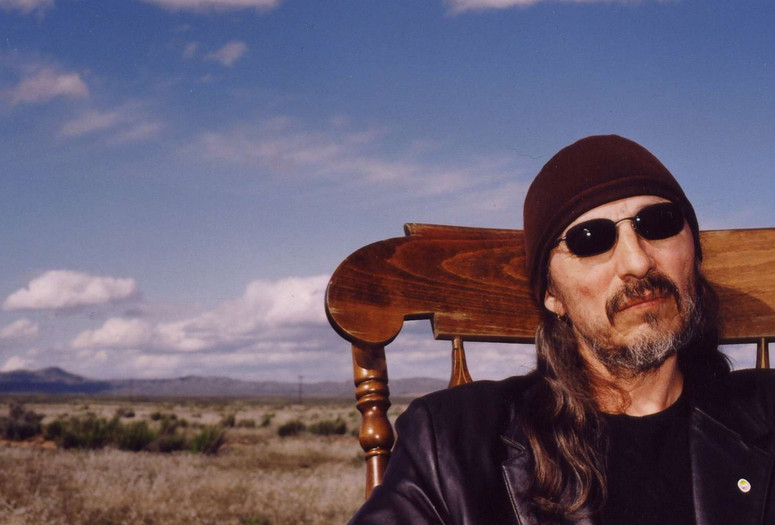 Gesture Down. 2006. USA. Directed by Cedar Sherbert (Kumeyaay). 10 min.
An adaptation of the poem "Gesture Down to Guatemala," by James Welch.
Trudell. 2005. USA. Directed by Heather Rae (Cherokee). 80 min.
With John Trudell, Robert Redford, Kris Kristofferson, Sam Shepard, Amy Ray, Val Kilmer. In 1979, while protesting the government's American Indian policies, John Trudell burned an American flag on the steps of the FBI headquarters. Within a matter of hours, his pregnant wife and three children were killed in a suspicious arson fire. From his pain, Trudell's voice as a poet began to surface, giving him a new way to express his powerful opinions and raw emotions. Trudell is a portrait of a fascinating man and complex artist.