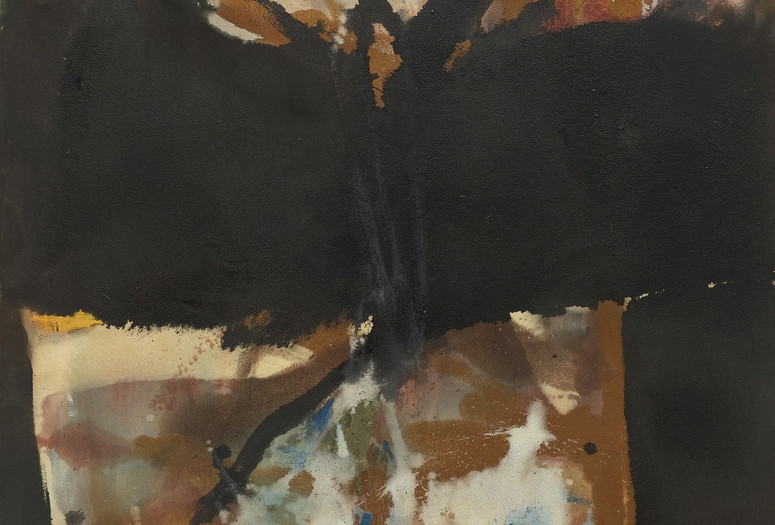 Instructor: Heather Cotter
4 Wednesdays: 5/10, 5/17, 5/24, 5/31
This course has multiple sessions. Register here beginning March 21.
In this class we will explore the diverse forms of postwar art and trace their precedents back to earlier masterpieces of modern art. We will consider Robert Rauschenberg's mid-century combines in relation to early-20th-century harbingers of assemblage and readymade sculpture. The conceptually based images of contemporary artist Louise Lawler will be discussed in relation to the shift in photographic practices seen throughout the 20th century. In addition, postwar paintings by artists such as Helen Frankenthaler and Agnes Martin will be investigated through the lens of such avant-garde "ancestors" as Vasily Kandinsky and Kazimir Malevich.
Heather Cotter (MA, Boston University, and MEd with a specialization in art education, Harvard University) is a lecturer at The Museum of Modern Art.
Non Member: $355
Member and Corporate Member employees: $325
Student/Educator: $250
Capacity: 25
Explore various periods of modern and contemporary art through programs led by MoMA curators and other prominent experts, both inside and outside the galleries.
All MoMA daytime classes include multiple sessions; registration is open throughout.