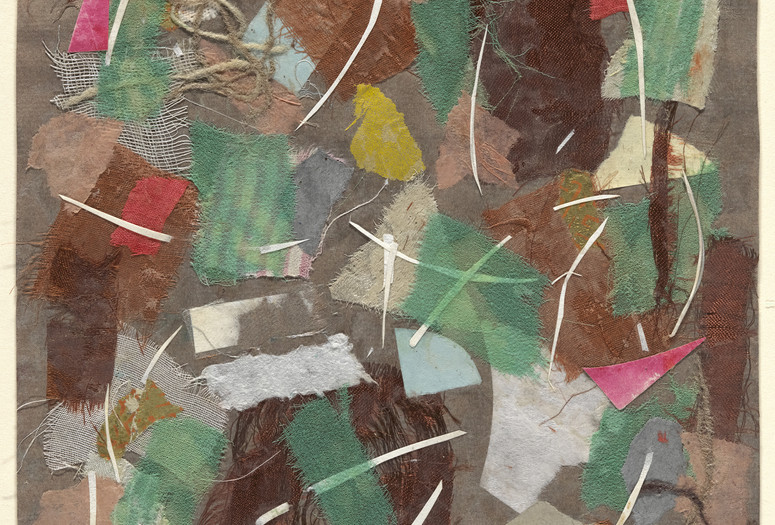 Instructor: Joan Pachner
4 Wednesdays: 5/10, 5/17, 5/24, 5/31
This course has multiple sessions. Register here beginning March 21.
What was it like to be a woman artist in the years after World War II, before the Feminist movement took hold in the late 1960s? Where did women artists turn for support or to exhibit new work? This survey of postwar women abstract artists will address these questions and more as we explore a broad range of paintings, sculptures, photographs, prints, and fiber works in the galleries and analyze them in them context of MoMA's collection. In addition to artists with whom many will be familiar, such as Louis Bourgeois, Lygia Clark, Dorothy Dehner, Helen Frankenthaler, Gego, Lotte Jacobi, Lee Krasner, and Joan Mitchell, we will consider lesser-known masterworks by Gertrudes Altschul, Bela Kolárová, Anne Ryan, Naomi Savage, and many others.
Joan Pachner (PhD, New York University, Institute of Fine Arts) has lectured regularly at The Museum of Modern Art since 2004. She published a monograph on David Smith (Phaidon 2013) and was a curatorial consultant and catalogue coauthor for Tony Smith: Architect, Painter, Sculptor (MoMA 1988); she is currently working on a catalogue raisonné of Tony Smith's sculpture. Pachner was also a curatorial consultant at the Storm King Art Center (1996–2005), and has published and lectured on other important 20th-century artists, including Anthony Caro, Melvin Edwards, Gaston Lachaise, Jose de Rivera, and George Segal.
Non Member: $355
Member and Corporate Member employees: $325
Student/Educator: $250
Capacity: 25
Explore various periods of modern and contemporary art through programs led by MoMA curators and other prominent experts, both inside and outside the galleries.
All MoMA daytime classes include multiple sessions; registration is open throughout.