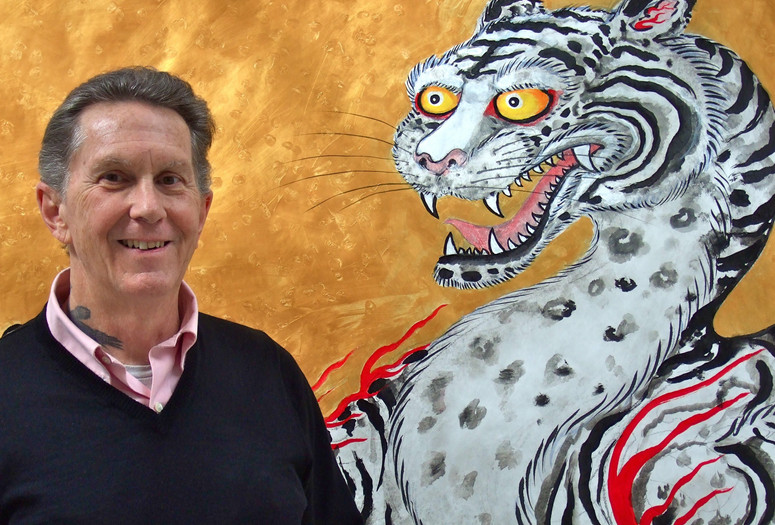 This year Doc Fortnight honors the work of Bay Area filmmaker Emiko Omori with a selection of her films. Omori's work has been featured in many festivals and broadcast on public television, but is less known here on the East Coast. In 2016, she was among a select group of documentary filmmakers invited to join the Academy of Motion Pictures Arts and Sciences.
Ed Hardy: Tattoo the World. 2010. USA. Directed by Emiko Omori. 74 min.
As a young boy, Don "Ed" Hardy knew he wanted to be a tattoo artist, and after graduating from the San Francisco Art Institute he rejected "fine art" and returned to his childhood passion. Today he is a cult icon, "the godfather of modern tattooing," whose imagery has moved into the fashion world and beyond. This success has allowed him to return to his personal art, an arresting synthesis of high and low. Omori's film presents a portrait of the artist, operating in multiple worlds.