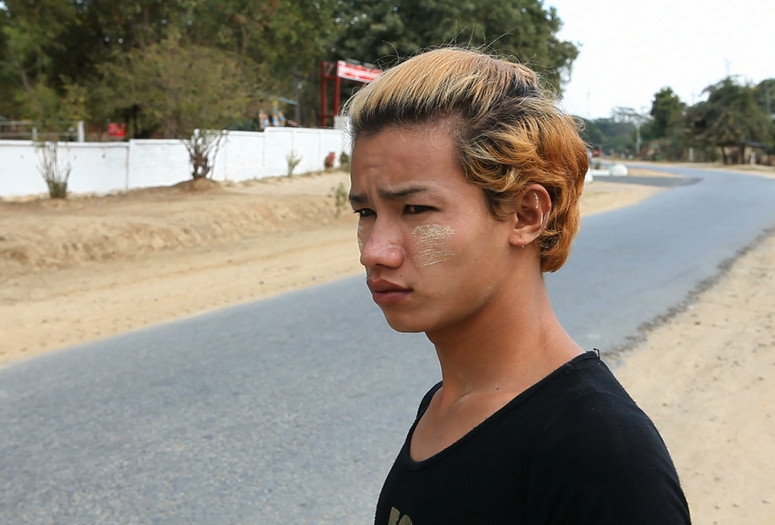 Irrawaddy Mon Amour. 2015. Italy. Directed by Valeria Testagrossa, Nicola Grignani, Andrea Zambelli. In Burmese; English subtitles. 58 min.
New York premiere
Living under a repressive military regime is even more difficult for Myanmar's LGBT citizens; homosexuality remains taboo, many face overt discrimination and condemnation, and same-sex marriage is illegal. Yet on the banks of the Irrawaddy River, a small, gay-friendly community goes against the rules and helps two young lovers realize their dream.
Half a Life. 2016. Egypt/USA/Indonesia/Netherlands. Directed by Tamara Shogaolu. In Arabic; English subtitles. 12 min.
North American premiere
In this animated documentary, a young Egyptian recounts a traumatic confrontation in Cairo that inspired his gay-rights activism in what continues to be an oppressive, unstable social atmosphere.