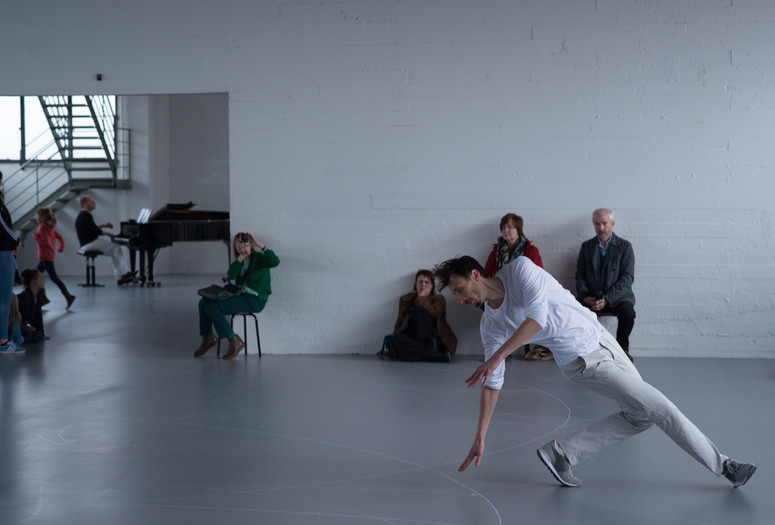 In conjunction with the exhibition Anne Teresa De Keersmaeker: Work/Travail/Arbeid, choreographer Anne Teresa De Keersmaeker joins Kathy Halbreich, MoMA Associate Director and Laurenz Foundation Curator, for a conversation.
Tickets ($15; $10 members and corporate members; $5 students, seniors, and staff of other museums) can be purchased online or at the information desk, at the film desk after 4:00 p.m., or at the Education and Research Building reception desk on the day of the program.
This event will be live-streamed.