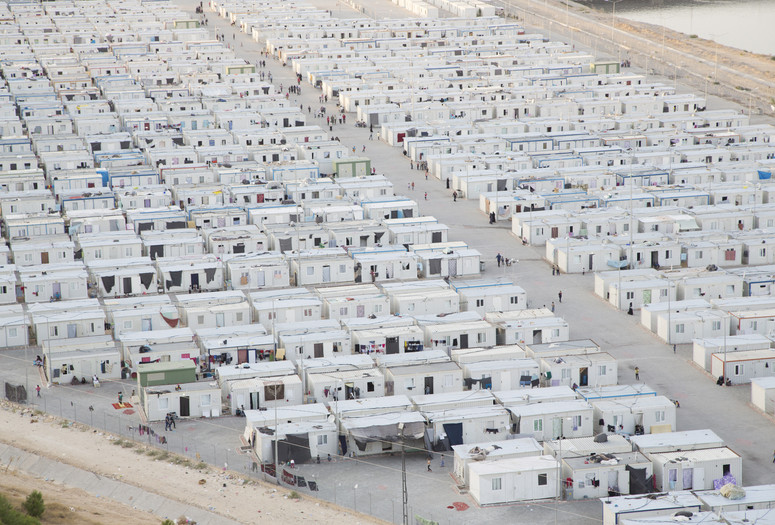 Writer Ben Rawlence joins a conversation with Sean Anderson, Associate Curator, Department of Architecture and Design, in conjunction with the exhibition Insecurities: Tracing Displacement and Shelter. Rawlence is the author of Radio Congo: Signals of Hope from Africa's Deadliest War (2012) and City of Thorns: Nine Lives in the World's Largest Refugee Camp (2016). As part of the Citizens and Borders program series, this discussion will address how territories of displacement affect the making and reception of architecture in the 21st century.
Tickets ($15; $10 members and Corporate Members; $5 students, seniors, and staff of other museums) can be purchased online or at the information desk, at the Film desk after 4:00 p.m., or at the Education and Research Building reception desk on the day of the program.
This event will be live-streamed.