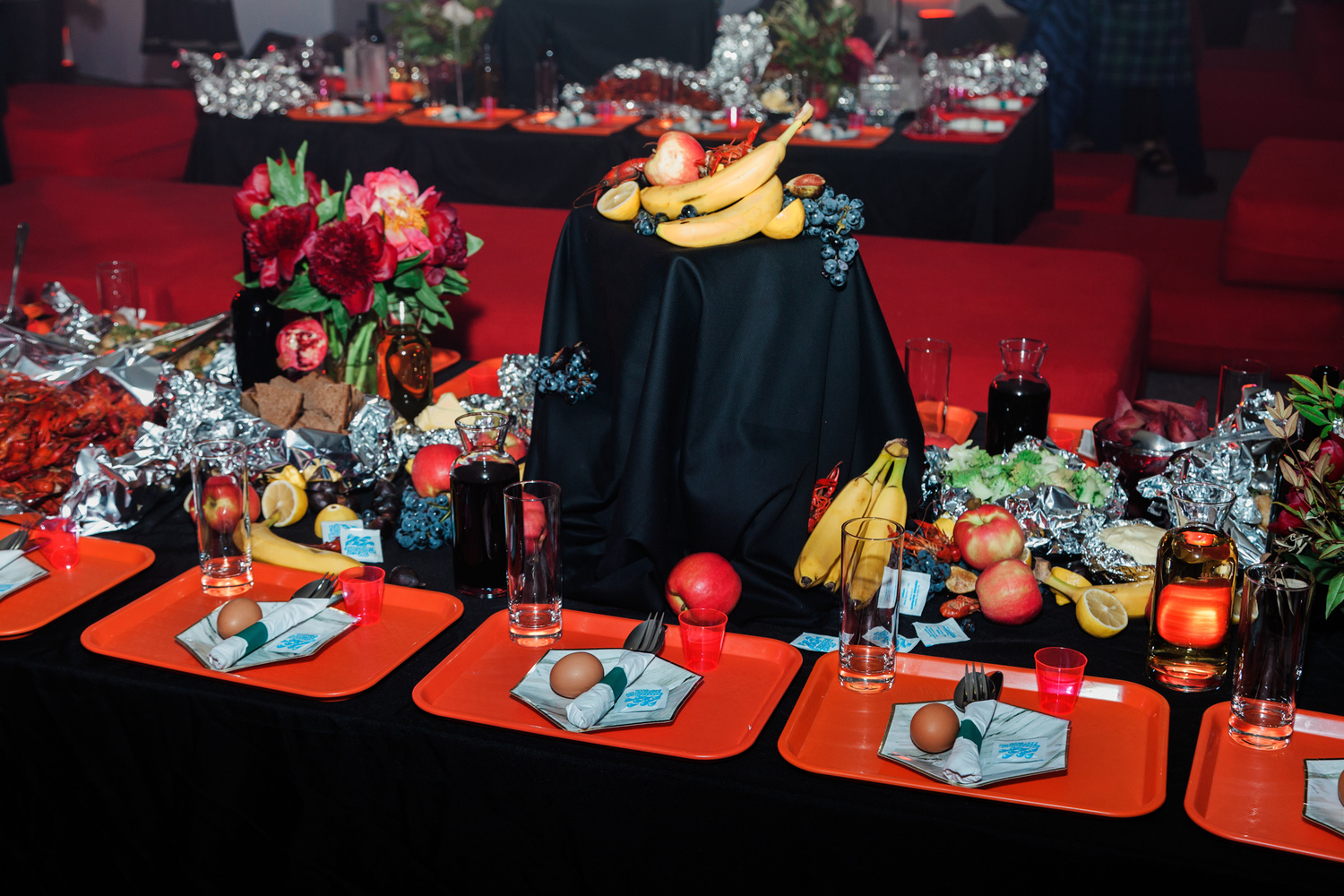 Bread and Roses brings together a multigenerational mix of female-identifying artists, writers, and others to exchange ideas about women in the arts over food and drink. Hosted by MoMA PS1 with Pati Hertling, Mina Stone and Anicka Yi, the event features a dinner provided by Lil' Deb's Oasis, and toasts from Hannah Black, Justin Vivian Bond, Kimberly Drew, Eileen Myles and Alice Waters and distinguished others. Guests are prompted to wonder: What are our specific needs as creative people? How can we more actively support one other in our efforts? Drawing upon the Hellenic custom of the symposium (from the Greek sympinein "to drink together") in which the ancients gathered amid feast, song, and dance to discourse on philosophical questions, this program combines serious discussion with celebration—out of the belief that debate, collectivity, and activism are produced by mind and body alike.
MoMA PS1's acclaimed VW Sunday Sessions program welcomes visitors to experience art live and in real time. Embracing performance, music, dance, conversations, and moving images the program vividly demonstrates how these art forms can push us to engage with our contemporary world in creative, illuminating ways. With an emphasis on artistic practices that blur and break traditional genre boundaries, the program supports and commissions new work, inviting artists, curators, and other cultural instigators to share their latest projects. MoMA PS1 offers one of the most extensive museum programs dedicated to live art in the world, representing a core component of the institution's mission since its founding.
VW Sunday Sessions is organized by Jenny Schlenzka, Associate Curator, with Alex Sloane, Curatorial Assistant, Taja Cheek, Curatorial Assistant, and Rosey Selig-Addiss, Associate Producer, and Lucy Lie, Production Coordinator.

VW Sunday Sessions and the VW Dome at MoMA PS1 are made possible by a partnership with Volkswagen of America, who have supported the program for five years since its inception.