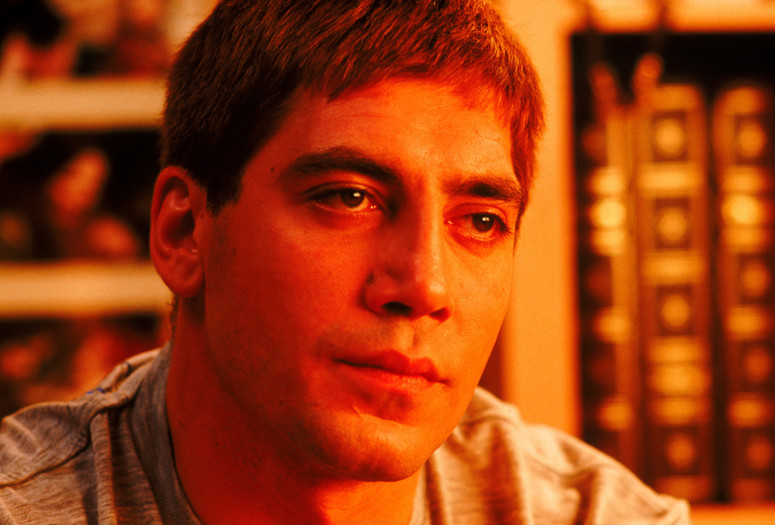 Carne trémula (Live Flesh). 1997. Spain. Directed by Pedro Almodóvar. Screenplay by
Pedro Almodóvar, Jorge Guerricaechevarría, Ray Loriga. With Liberto Rabal, Francesca Neri, Javier Bardem, Pepe Sancho, Penelope Cruz. DCP. In Spanish; English subtitles. 103 min.
Christmas, 1970, during the Franco era. A prostitute (Penelope Cruz) gives birth to a baby boy on a public bus in a dramatic opening. Fast forward to the present: the baby, Victor (Liberto Rabal), now a drug dealer, has arrived at the apartment of Elena (Francesca Neri) looking for a night of romance. Elena, however, is more interested in drugs than in Victor, and they get into a heated argument that leads to a gunshot. Two cops (Javier Bardem and Pepe Sancho) arrive on the scene, and the four become entangled in a story filled with erotic passion and dark twists.