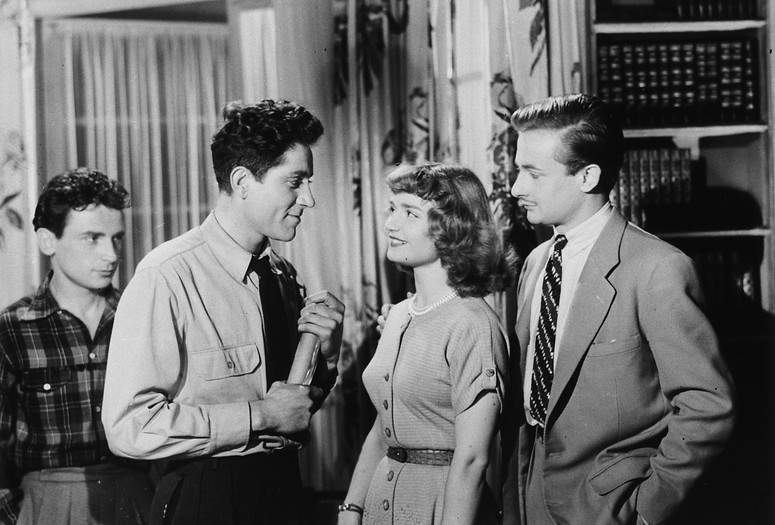 Rendez-vous de Juillet (Rendezvous in July). 1949. France. Directed by Jacques Becker. Screenplay by Jacques Becker, Maurice Griffe. With Daniel Gélin, Brigitte Auber, Nicole Courcel. 112 min.
"Lucien Bonnard, an ethnology student, is vainly searching for funds to finance his expedition to Africa. Meanwhile, his actor friends are producing a play written by a young author. Caught in lovers' cross-purposes, couples get together and come apart, but they remain a tight-knit group and are finally able to leave for Africa" (Cannes Film Festival program notes).
Introduced by Nicolas Seydoux.