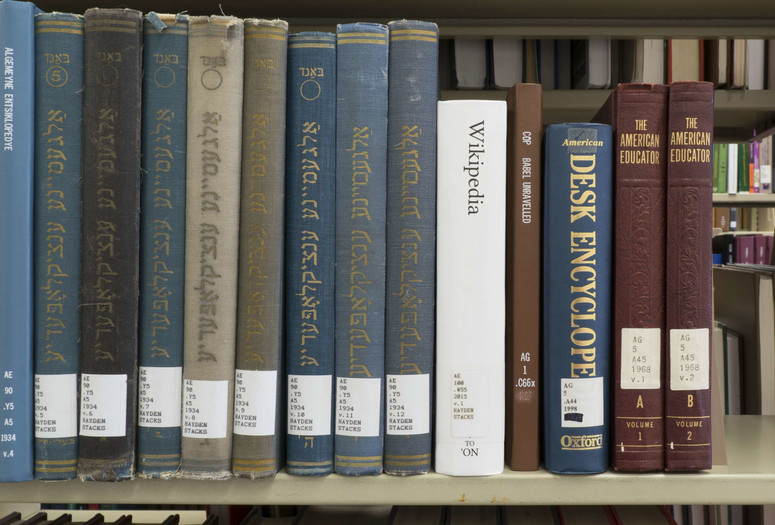 Art and Practice is a series of discussion-based seminars aimed at creating a space where emerging and experienced artists can explore challenges and possibilities in building and sustaining a creative practice. Following each session, refreshments will be served from 8:30 to 9:00 p.m.
Many people play multiple roles and maintain several identities in the art world, including artist, art worker, curator, technologist, educator, organizer, and culture worker, to name a few. While artists have always had day jobs, it seems that this generation is experiencing something different than previous generations. Many factors may contribute to this phenomenon, including the rise of interdisciplinary practice in the arts, the overproduction and professionalization of increasingly expensive MFAs, and macroeconomic shifts in the bulwarks of the arts economy and culture industry. Beginning with a meditation on his own interdisciplinary work and the ways his boundary crossing has impacted the creation and reception of his work, artist Michael Mandiberg will lead a conversation on the unique opportunities and challenges of playing these multiple roles. Mandiberg's aim isn't necessarily to "problem-solve" (as he has more questions about this topic than answers), but rather to make a space to discuss these realities in one's artistic practice and how one might consider some of these questions together. Our goal is to articulate how these practices intersect and diverge so that we may better understand our own work, and frame this work for others.
Michael Mandiberg is an interdisciplinary artist and educator. His work traces the lines of political and symbolic power online, working on the Internet in order to comment on and or intercede in the real and poetic flows of information: he sold all of his possessions online on Shop Mandiberg; made perfect copies of copies on AfterSherrieLevine.com; created Firefox plugins that highlight the real environmental costs of a global economy on TheRealCosts.com; and transformed all of Wikipedia into books for Print Wikipedia. He is coauthor of Digital Foundations and Collaborative Futures and the editor of The Social Media Reader. He founded the New York Arts Practicum and cofounded the Art + Feminism Wikipedia Edit-a-thon. He is the recipient of residencies and commissions from Eyebeam, Rhizome.org, The Banff Centre, and Turbulence.org, and his work has been exhibited at the New Museum, Ars Electronica, ZKM, and Transmediale. His work has been written about in Artforum, ARTnews, The New York Times, and The Washington Post, among others. A former senior fellow at Eyebeam, he is currently an associate professor at the College of Staten Island/CUNY and a member of the doctoral faculty at The Graduate Center, CUNY. He lives in, and rides his bicycle around, Brooklyn.
This program is free but requires the submission of a response form (above). Due to limited capacity, those who complete this form for multiple sessions will be confirmed for only one session by April 15. For more information, please contact [email protected].
Education at MoMA is made possible by a partnership with Volkswagen of America.

Major support for Adult and Academic Programs is provided by the Estate of Susan Sabel.

Generous funding is provided by endowments established by Agnes Gund and Daniel Shapiro, The Junior Associates of The Museum of Modern Art, Walter and Jeanne Thayer, and by the gifts of Alan Kanzer. Additional support is provided by the Annual Education Fund.