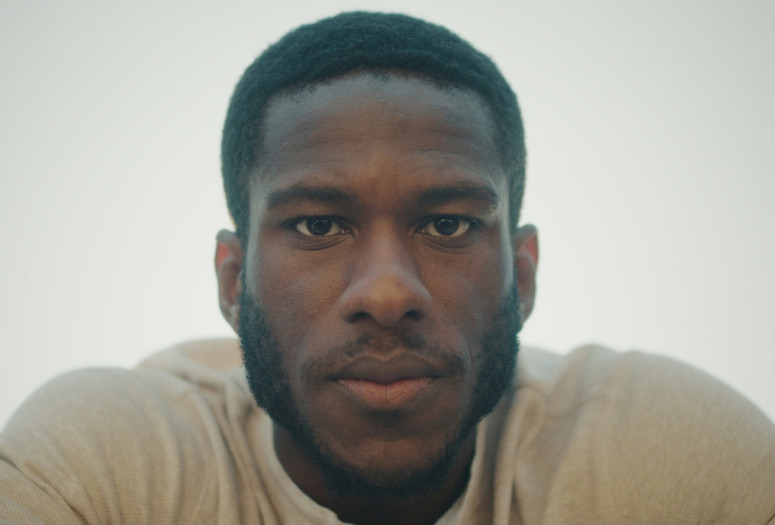 Under the Sun (Ri Guang Zhi Xia). 2015. China. Directed by Yang Qiu. In Chinese; English subtitles. 19 min.
An incident of random nature entangles two families and brings their plights into sharp focus.
Dirt. 2014. USA. Directed by Darius Clark Monroe. 7 min.
With an unsettling lyricism all his own, Darius Clark Monroe traces an evocative and elliptical portrait of a dirty deed.
Totem. 2015. Norway. Directed by Marte Vold. In Norwegian; English subtitles. 20 min.
In seemingly idyllic Oslo, a couple demonstrates the discontents of intimacy with wit and biting honesty. U.S. Premiere
Reluctantly Queer. 2016. Ghana/USA. Directed by Akosua Adoma Owusu. 8 min.
In a letter home to his beloved mother, a young Ghanaian man attempts to unpack his queerness in light of her love. North American Premiere
Isabella Morra. 2015. France. Directed by Isabel Pagliai. In French; English subtitles. 22 min.
The courtyards of a housing project become a de facto stage on which unsupervised children perform, spreading rumors and shouting insults in an imitation of adulthood. North American Premiere