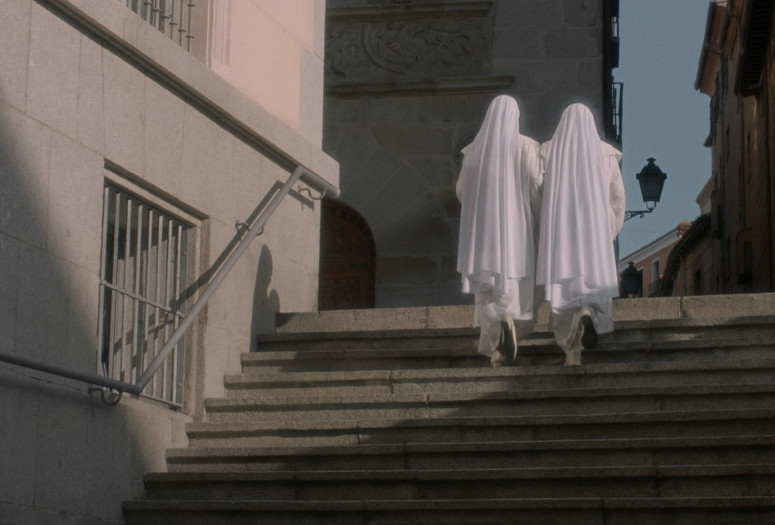 The Apostate (El apóstata). 2015. Spain/France/Uruguay. Directed by Federico Veiroj. In Spanish; English subtitles. 80 min.
With wry humor and deep conviction, Uruguayan filmmaker Federico Veiroj (A Useful Life, ND/NF 2010) observes a young Spaniard's maddening efforts to abandon the Catholic Church. Petitioning the local bishop in Madrid to hand over his baptismal records, the philosophy student is soon confronted with a stubborn bureaucracy and comically agonized tests of his fidelity and patience. Scenes of pithy theological discussion (performed by the film's excellent ensemble cast) are interspersed with oneiric flights of imagination, cohering to produce a work that is by turns seriously philosophical and irreverently funny. While Veiroj's tone may be more gently ironic than that of Luis Buñuel (his spiritual forebear), The Apostate nonetheless traces in bracing fashion the competing forces of conformity and rebellion, spiritual yearning and carnal desire, at war within us all.
Concerning the Bodyguard. 2015. USA. Directed by Kasra Farahani. 10 min.
This stylish adaptation of Donald Barthelme's story, narrated by Salman Rushdie, takes on the power structures of a dictatorship with brio.