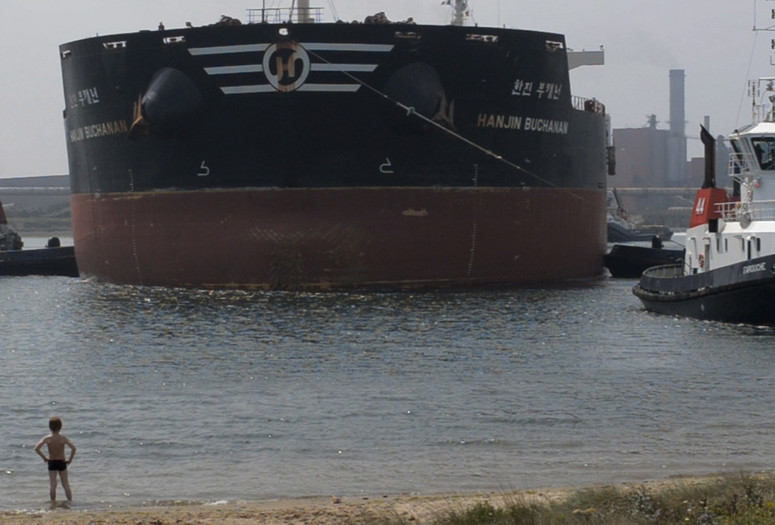 Sbitar. 2016. Morocco. Directed by Othmane Balafrej. In Darija; English subtitles. 36 min.
Shot over the course of a year, Othmane Balafrej's filmmaking debut subtly observes the daily delays and frustrations 
that plague the patients of a hospital in Rabat.
Souvenirs de la Géhenne (Memories from Gehenna). 2015. France. Directed by Thomas Jenkoe. In French; English subtitles. 56 min.
More than a decade after a local man gunned down a North African immigrant, director Jenkoe visits the suburban port of Grande-Synthe in Northern France and finds a town still deeply scarred. Jenkoe's camera tours the town but keeps a respectful distance, while a soundtrack of interviews with locals and police tapes of the murderer's interrogation creates a timely, shattering portrait of how fear and hate corrupt.