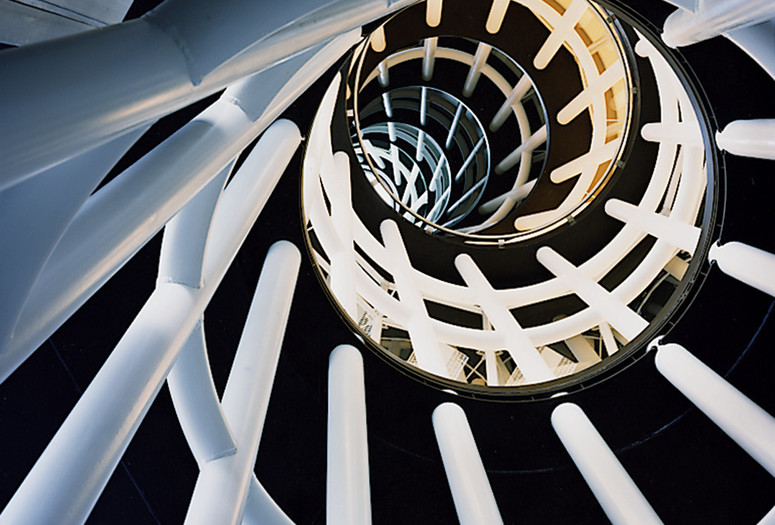 This panel discussion will address the key themes of the MoMA exhibition A Japanese Constellation: Toyo Ito, SANAA, and Beyond. Participants include Nanako Umemoto, Reiser + Umemoto and RUR Architecture DPC Founding Partner; Kayoko Ota, architecture curator; and Florian Idenburg, SO – IL Founding Partner. Martino Stierli, Philip Johnson Chief Curator of Architecture and Design at MoMA, will give welcome remarks. Pedro Gadanho, Director, Museum of Art, Architecture and Technology, Lisbon, and curator of the exhibition, introduces the discussion and Ken Tadashi Oshima, Professor of Architecture, University of Washington, moderates.
Tickets for this program will be available beginning February 9, 2016. Tickets ($20; $15 members and corporate members; $8 students, seniors, and staff of other museums) can be purchased online or at the information desk, at the Film desk after 4:00 p.m., or at the Education and Research Building reception desk on the day of the program.
This event will be live-streamed.