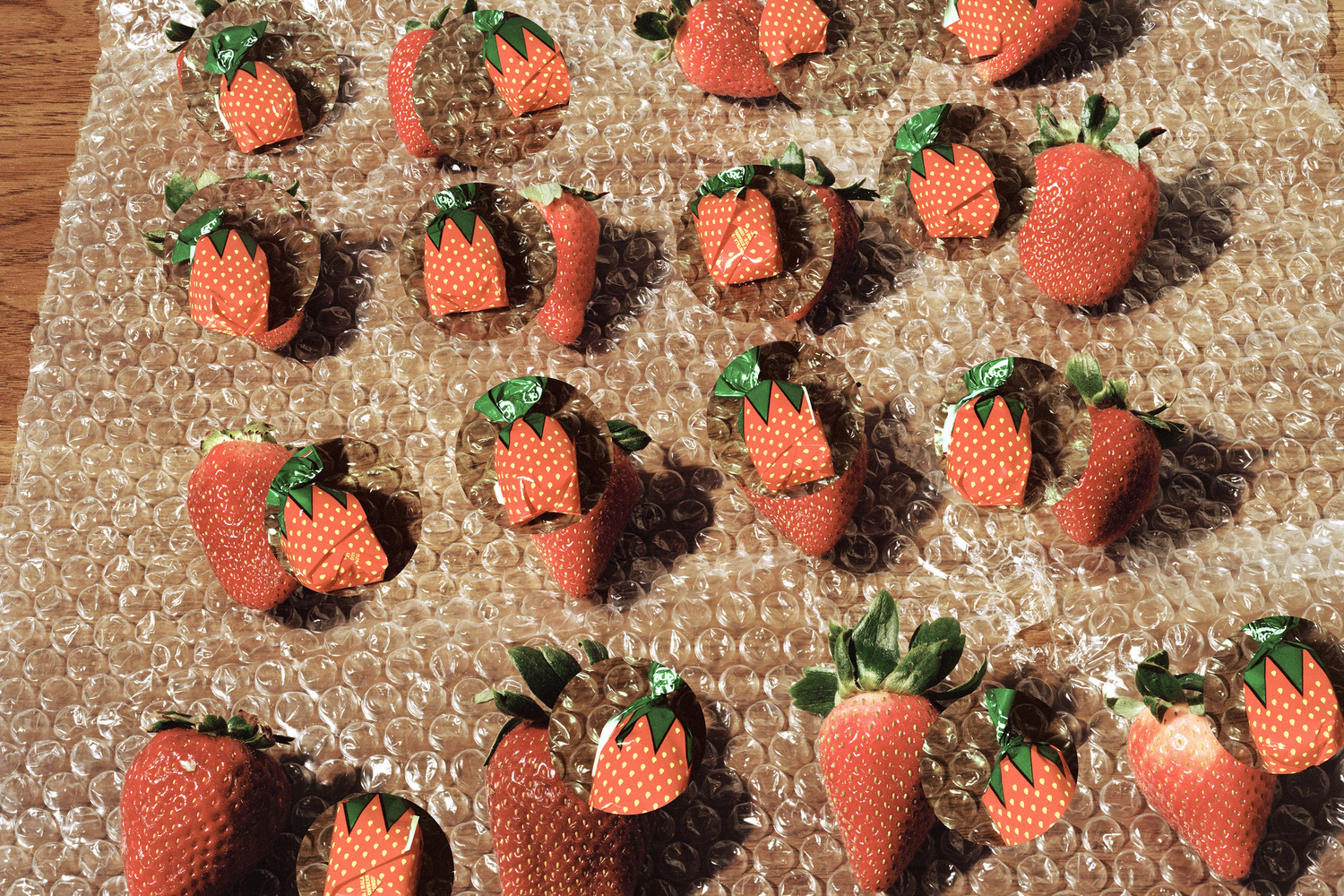 Take inspiration from the exhibition Ocean of Images: New Photography 2015, then grab your smartphone or camera* and experiment with taking your own innovative photographs.
*If you don't have a camera or smartphone, one can be provided with advance notice.
Explore works in MoMA's collection and special exhibitions, then use your experience in the galleries as inspiration for art-making in the studio.
View more Family Programs.

Where: The Lewis B. and Dorothy Cullman Education and Research Building, 4 West 54 Street, between Fifth and Sixth avenues (closer to Fifth)

Tickets: Advance registration required. Registration for all sessions of a given workshop begins at 10:30 a.m. 10 days prior to the first session.

Contact: (212) 708-9805 or familyprograms@moma.org

Accessibility: Sign language interpretation can be scheduled for programs with at least two weeks notice by calling (212) 408-6347 or e-mailing accessprograms@moma.org. Sound amplification devices are available for all programs.