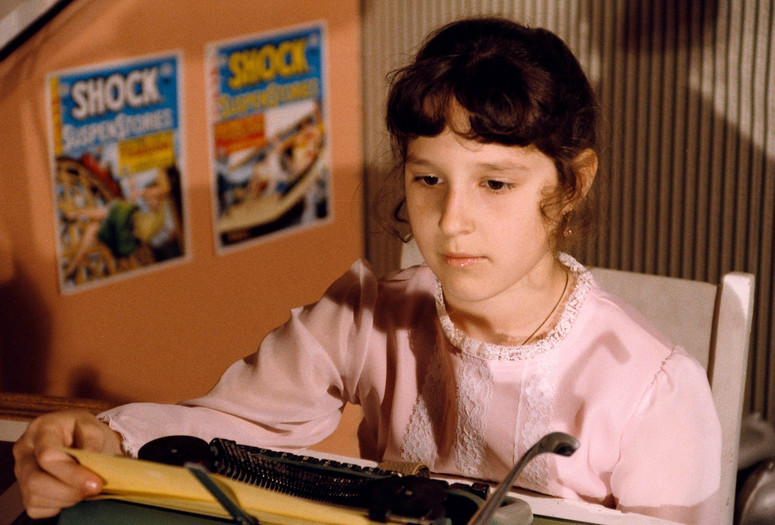 Springtime in Greenland. 1981. Canada. Written and directed by John Paizs. 24 min.
With Paizs, Greg Klymkiw, Margaret Anne MacLeod. The 1981 short that crystallized Paizs's deeply ironic style, Springtime in Greenland stars the director himself as a dark presence in sunny suburbia. Digital restoration by the Winnipeg Film Group and the Coalition of Canadian Independent Media Arts Distributors.
Crime Wave. 1985. Canada. Written and directed by John Paizs. 80 min.
With Paizs, Eva Kovacs, Darrell Baran. John Paizs's audacious comedies of the early 1980s set a new style in Canadian deadpan humor, with their references to antique styles (for Paizs, a pastiche of industrial films of the 1950s) and jokes without punchlines, laying the groundwork for Winnipeg filmmakers to come, including Guy Maddin. With its vivid color given new life by the Toronto International Film Festival's recent 2K digital restoration, Crime Wave is Paizs's first feature, an ominous study of a silent young man (played by Paizs) who dreams of writing lurid thrillers. The point of view is provided by his only admirer, his landlord's young daughter.