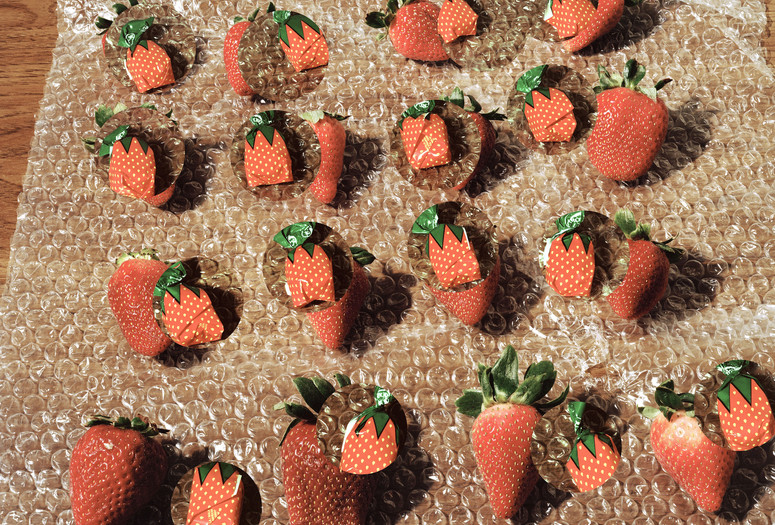 In conjunction with the exhibition Ocean of Images: New Photography 2015, and on the occasion of the 30th anniversary of the signature New Photography series, this panel addresses the history and impact of the series and the state of photography in the early 21st century. Participants include curators Quentin Bajac and Roxana Marcoci; artists Ilit Azoulay, Lucas Blalock, David Hartt, and Katja Novitskova; and artist collective DIS.
A poster of DIS's iconic image of Conchita Wurst, featured in the exhibition and marketing campaign, will be available for purchase on the mezzanine, with the collective present for autographing.
Tickets ($15; $10 members and Corporate Members; $5 students, seniors, and staff of other museums) can be purchased online or at the information desk, at the Film desk after 4:00 p.m., or at the Education and Research Building reception desk on the day of the program.
This program is made possible by the Anna Marie and Robert F. Shapiro Seminar and Lecture Endowment Fund, established by Jeanne and Bob Savitt, Kristen and A. Andrew Shapiro, and Robert F. Shapiro, Jr.