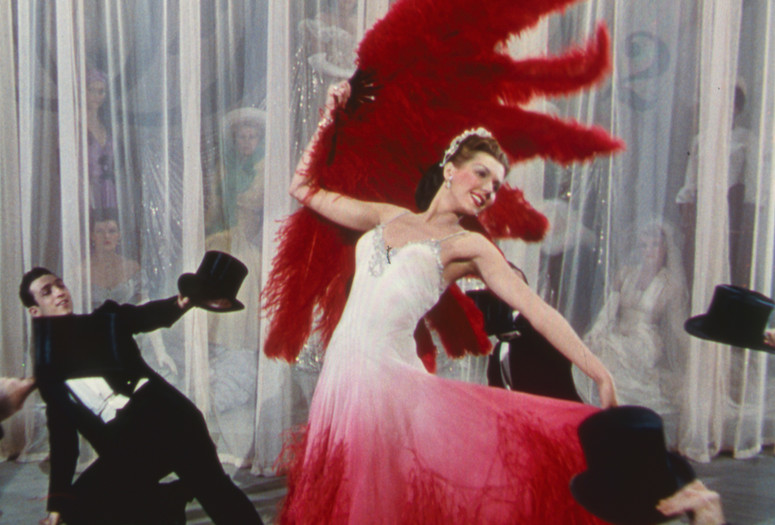 Easter Parade. 1948. USA. Directed by Charles Walters. 107 min.
Screenplay by Sidney Sheldon, Frances Goodrich, Albert Hackett. Music by Irving Berlin. With Judy Garland, Fred Astaire, Peter Lawford, Ann Miller. 35mm print from the Academy Film Archive; courtesy Warner Bros.
Funny Little Bunnies. 1934. USA. Directed by Wilfred Jackson. 7 min.
Produced by Walt Disney. Courtesy The Walt Disney Studios.