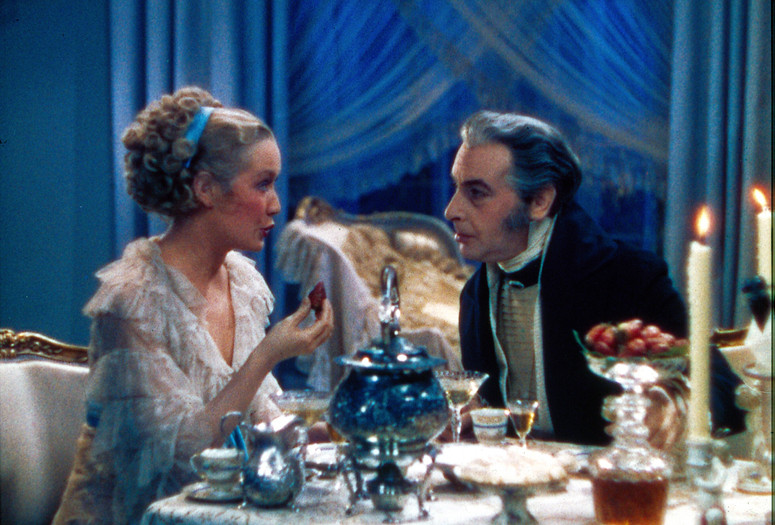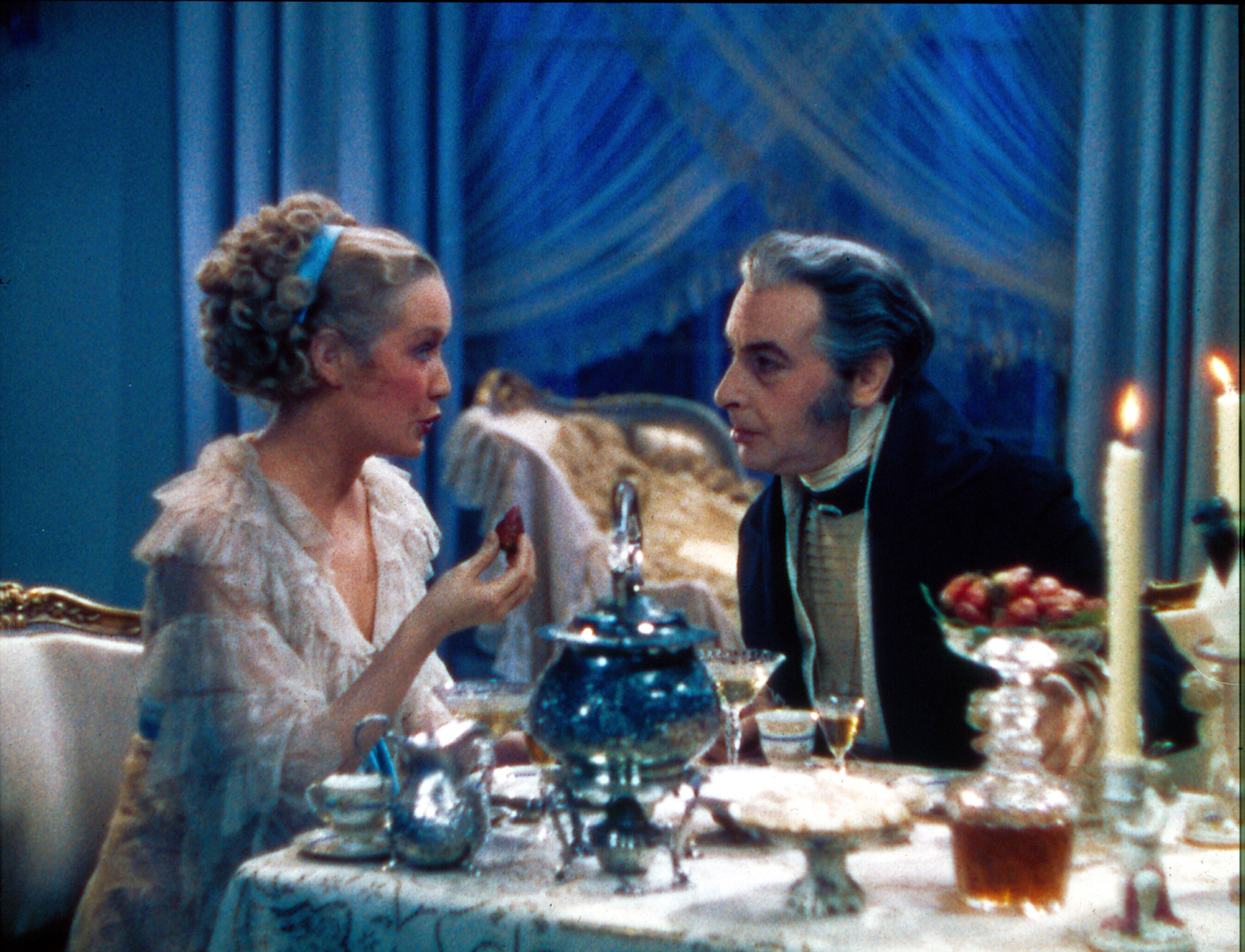 Becky Sharp. 1935. USA. 84 min.
Directed by Rouben Mamoulian, Lowell Sherman. Screenplay by Francis Edwards Faragoh, based on the novel by William Makepeace Thackeray and the play by Langdon Mitchell. With Miriam Hopkins, Frances Dee, Cedric Hardwicke, Billie Burke. 35mm restoration by UCLA Film & Television Archive; courtesy Films around the World, Inc., New York City.
[Becky Sharp costume and makeup tests]. 1934. USA. Approx. 20 min.
Pioneer Pictures. 35mm print from The Museum of Modern Art. Silent.