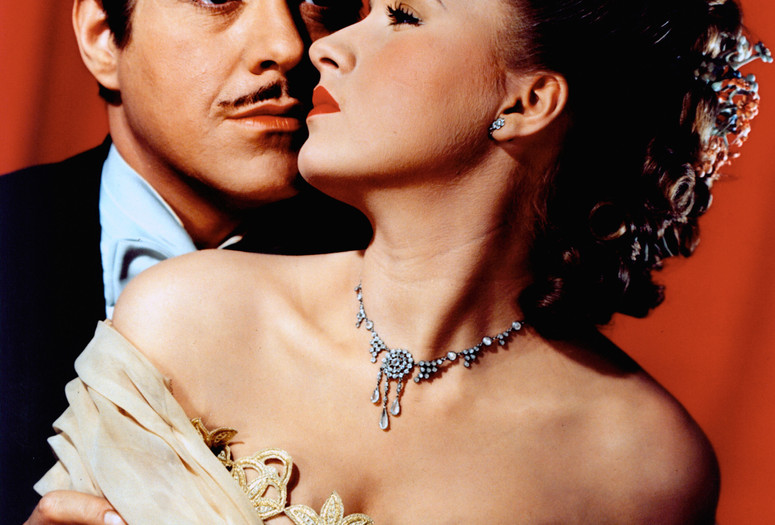 An Optical Poem. 1937. USA. Directed and animated by Oskar Fischinger. 6 min.
35mm print preserved by the Academy Film Archive; courtesy Warner Bros.
Phantom of the Opera. 1943. USA. Directed by Arthur Lubin. 92 min.
Screenplay by Eric Taylor, Samuel Hoffenstein, based on the novel by Gaston Leroux. With Nelson Eddy, Susanna Foster, Claude Rains, Edgar Barrier. 35mm print; courtesy Warner Bros.