Five for Friday, written by a variety of MoMA staff members, is our attempt to spotlight some of the compelling, charming, and downright curious works in the Museum's rich collection.
As any member of my (typically large) Irish American family would be more than happy to tell you (at length), the Irish are great storytellers. Luckily for you, a picture is worth 1,000 words, so I'll spare you a long-winded introduction and simply say…
Happy (early) Saint Patrick's Day!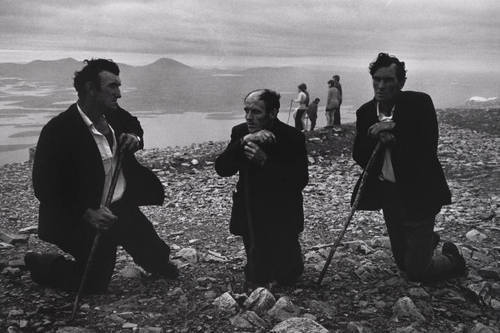 Josef Koudelka. Ireland. 1972
Koudelka captured the craggy coast—and craggy faces—of the old country…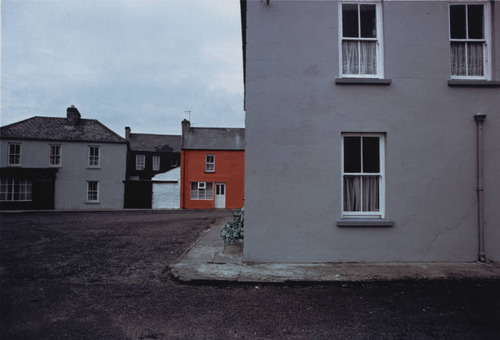 Harry Callahan. Ireland. 1977
…and Callahan captured its quiet village streets.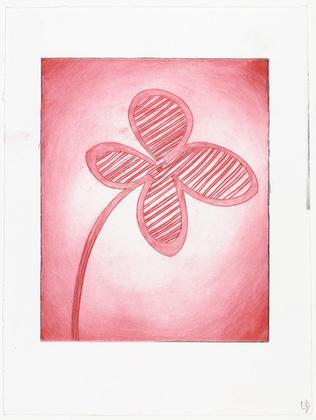 Louise Bourgeois. Shamrock, state III. 2002
There's nothing luckier than a four-leaf clover, whether it's printed in reds and pinks…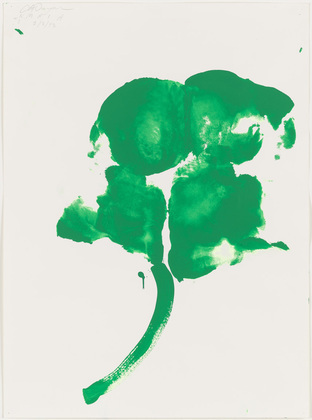 Cheryl Donegan. Butt Print, Kiss My Royal Irish Ass, First Performance July 3, 1993. 1993
…or in green (with a healthy touch of Irish "cheek").

Ellsworth Kelly. Green. 1951
In the end, it's all about keeping it simple and green. Don't forget to wear yours next Thursday, March 17!