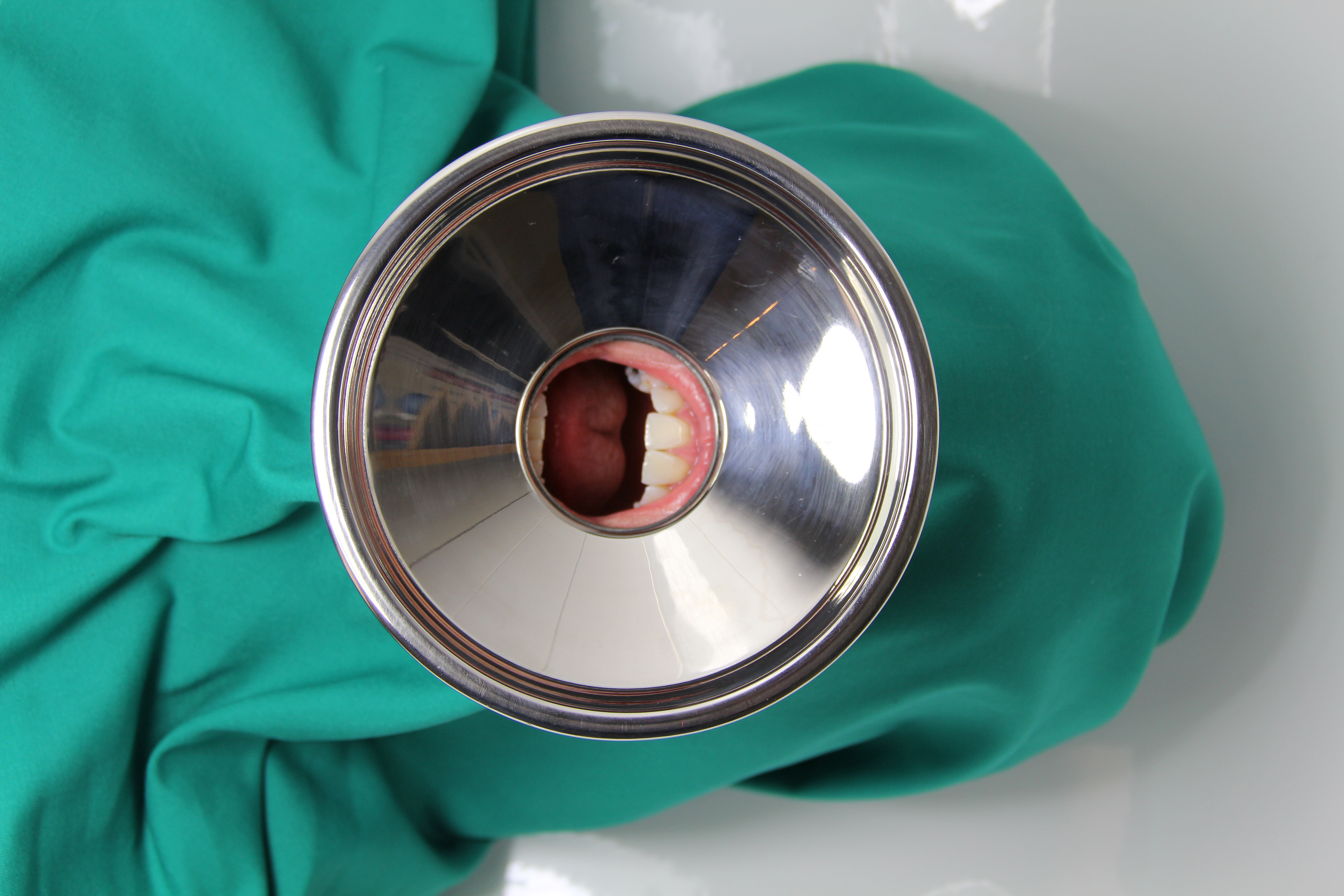 Republic of Salivation (Michael Burton and Michiko Nitta)
From the curators: Designers Michiko Nitta and Michael Burton often work from a conceptual perspective—meaning that they identify future problems and imagine possible outcomes. In the Republic of Salivation scenario, which is part of their larger After Agri project, they contemplate what could happen if our society were confronted with food shortages and famine. They envision a dystopian fallout in which the government is forced to implement a strict food-rationing policy, whereby an individual's food allotment is carefully tailored to the emotional, physical, and intellectual demands of their employment. The example explored here is that of an industrial worker's diet: composed largely of starch, allowing the body to work for longer periods on fewer nutrients.

I'm with Wendell Berry on this one: "The cities have forgot the earth and will rot at heart till they remember it again."
These oh-so-urban artists ask us to imagine what the world will be like in the event of a global food shortage, but they exhibit no curiosity as to the causes of this imminent threat. They focus, instead, on ways to change the body so that it can be fed synthetically—a solution that contrives to be both downstream and fantastical at the same time.
With their knowing references to "the scientific study of nutrigenomics," and an airy promise that "new organisms will be tasked with erasing Man's destructive effects," this kind of work masquerades as radical. But in its steadfast refusal even to think about the roots of our alienation from living systems—among them, food—it belongs squarely within the neo-liberal worldview that only Man is smart enough to correct the odd mistake that He may have made.
If the artists were to focus more on observable nutrient and energy flows, and less on infantile science fictions, they would discover that the roots of our food crisis lie in a bad idea that can rather easily be fixed. The bad idea involved pumping nutrients out of distant ecosystems and feeding them to cities in a one-way process. This misstep dates back a long way, to the beginnings of agriculture, but its malignant effects have accelerated under thermo-industrial capitalism.
For a long time, we did not realize that that the benefits brought by the plough and its successors would be time-limited. Now we do know. We are also beginning to understand how living soils function and how plants grow. In this new light, the idea of feeding ourselves by force, rather than by artful husbandry, is absurd.
The good news is that we are on our way to "remembering the earth" once again. We are discovering—thanks, in part to science—that when left to do so, soil organisms support flora and food webs in mind-bogglingly complex but self-renewing interactions. These processes are interconnected, too, in a most modern way. In mycorrhiza, as Paul Stamets puts it, nature has evolved its own Internet over billions of years.
Knowing what we do now, the ecocidal impacts of industrial agriculture can be eliminated by a transition to methods still used by hundreds of millions of poor farmers to this day. Yes, of course these practices can be improved. But the proper role of science is to help us work mindfully with living systems–not, by violent means, to subjugate them.