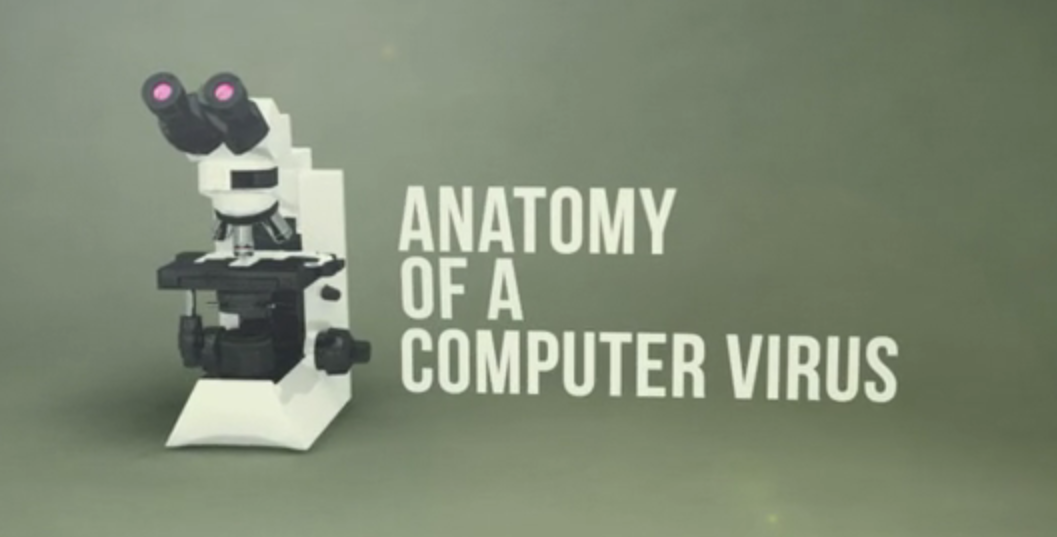 Design and Violence Debate IV: The Internet, Open Wide
Motion: Internet freedom and digital privacy will come about only through the design of better tools for civil disobedience and direct action.
Debaters: Gabriella Coleman (FOR) and Larry Lessig (AGAINST)
Moderators: Paola Antonelli and Jamer Hunt
To celebrate the end of the Design and Violence project, we invite you to one final debate to be held at the Museum of Modern Art, New York, on May 28, 2015. This debate will center upon two data visualization designs featured in Design and Violence: Patrick Clair's Stuxnet, a lens on the virus that initially targeted Iran's nuclear program, and Google's Digital Attack Map, a design that seeks to bring insight into a digital weapon that works both for and against free speech.
On this special debate page, we welcome and encourage comments from both those who will be audience members and those who can't make it in person. Follow the debate on the night at the livestream (below) from 6:30pm EST or on @MoMA_Live. Add to the conversation using the hashtag #desviolenz.
Debate motions will be delivered by Gabriella Coleman (the Wolfe Chair in Scientific and Technological Literacy at McGill University, and author of Hacker, Hoaxer, Whistleblower, Spy: The Many Faces of Anonymous) and Larry Lessig (the Roy L. Furman Professor of Law and Leadership at Harvard Law School, and director of the Edmond J. Safra Center for Ethics at Harvard University), and moderated by Design and Violence co-curators Jamer Hunt and Paola Antonelli. The program offers a crucial and timely exploration of the implications of democratizing digital weapons, and the role governments, activists, hackivists, and a changing geopolitical order will play as the 21st century deepens.