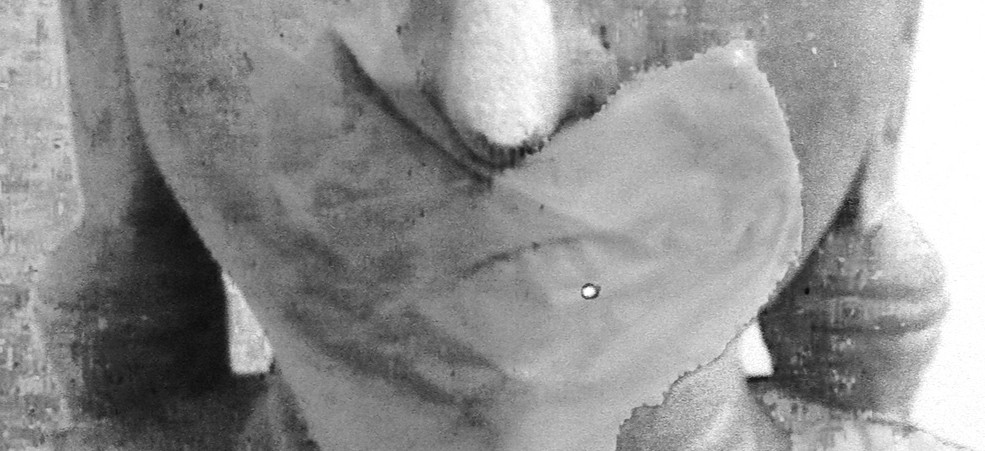 When we launched Design and Violence, I was as excited for the content that we were presenting as I was for the possible projects and responses that it might generate. Recently Kiran Sethi, a design dynamo who is the director and founder of the Riverside School in Ahmedabad, India, forwarded to our attention an ambitious and inspiring project. She asked eight of her 11th- and 12th-grade students to reflect upon design artifacts through which they "have encountered and experienced conflict." The result, a website titled Conflict in Design, combines text, photographs, and videos from the students into a gallery of surprising reflections on design and violence.
What makes this "online museum" especially insightful is the subtle way in which the students explore the unintended consequences of banal, everyday objects. The collection of objects ranges from string, tape, and belts to Facebook's "Like" button. Through their narratives we learn of kite string that is embedded with glass shards to slice through competitors' strings in ceremonial kite flying—maiming birds in the process; tape that is used to silence as much as it is to join; and, through clips from Bollywood movies, belts that take on malicious overtones of punishment and physical abuse. Refracted through the eyes of contemporary teenage India, these objects take on meanings both specific to the local context and universal in their significance.
Ms. Sethi's plan is to bring these projects together in a physical exhibition at the innovative Conflictorium: Museum of Conflict in Ahmedabad, an "open and creative space…that enables people to share and own conflict."
Be sure to check out this thoughtful reflection on the subtle interplay of everyday objects and conflict through the eyes of eight remarkable high school students.