Posts by Masha Chlenova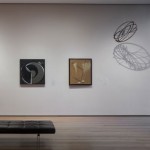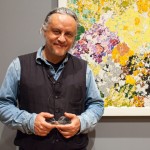 Throughout the run of Inventing Abstraction, 1910–1925 (December 23, 2012–April 15, 2013) we invited contemporary artists to pick a work and say briefly what they find most compelling about it.
If you are interested in reproducing images from The Museum of Modern Art web site, please visit the Image Permissions page (www.moma.org/permissions). For additional information about using content from MoMA.org, please visit About this Site (www.moma.org/site).
© Copyright 2016 The Museum of Modern Art