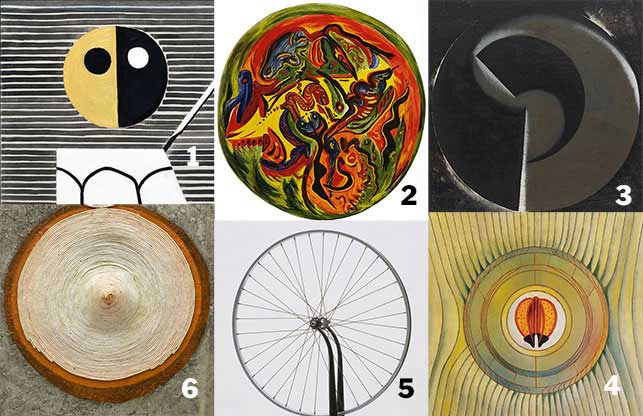 How well do you know your MoMA? If you think you can identify the artist and title of these works from MoMA's collection—all currently on view in the Museum—please submit your answers by leaving a comment on this post. We'll provide the answers next month (on Friday, February 19).
ANSWERS TO THE DECEMBER 11 CHALLENGE:
Do you have what it takes to claim this month's title?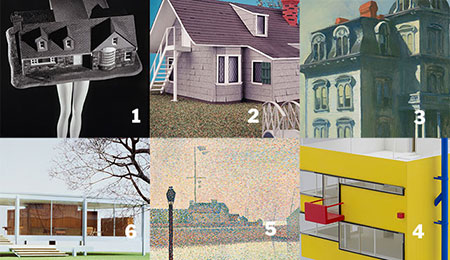 1. Laurie Simmons. Walking House. 1989
2. Rodney Graham. The System of Landor's Cottage Model. 1987
3. Edward Hopper. House by the Railroad. 1925
4. John Hejduk. Bernstein House Project. 1968
5. Georges-Pierre Seurat. The Channel at Gravelines, Evening, Marine avec des ancres. 1890
6. Ludwig Mies van der Rohe. Farnsworth House, Plano, Illinois. 1945–51