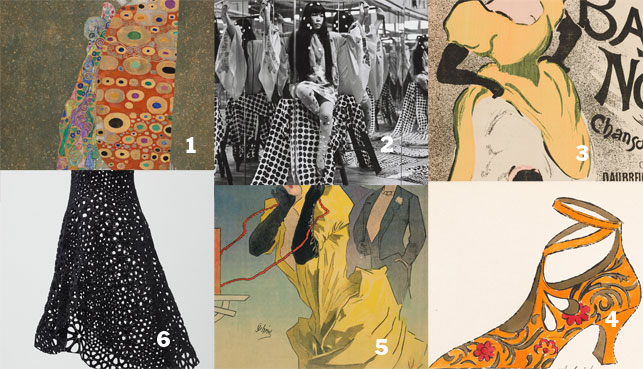 How well do you know your MoMA? If you think you can identify the artist and title of these works from MoMA's collection—all currently on view in the Museum—please submit your answers by leaving a comment on this post. We'll provide the answers next month (on Friday, October 16).
ANSWERS TO THE AUGUST 13 CHALLENGE:
Do you have what it takes to claim this month's title?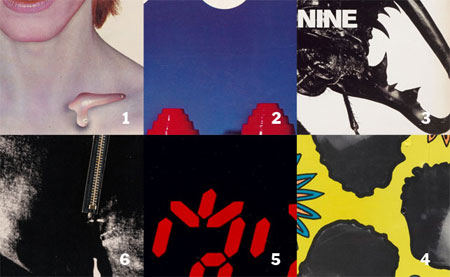 1. Brian Duffy. Album cover for Davide Bowie, Aladdin Sane. 1973
2. Artrouble. Album cover for Devo, Freedom of Choice. 1980
3. Tom Hingston, Robert del Naja, photography by Nick Knight. Album cover for Massive Attack, Mezzanine. 1998
4. Grey Organisation. Album cover for De La Soul, 3 Feet High and Rising. 1989
5. Mick Haggerty, Jeff Ayeroff. Album cover for The Police, Ghost in the Machine. 1981
6. Andy Warhol, Billy Name, Craig Braun, John Pasche, Rolling Stones Records. Album cover for The Rolling Stones, Sticky Fingers. 1971