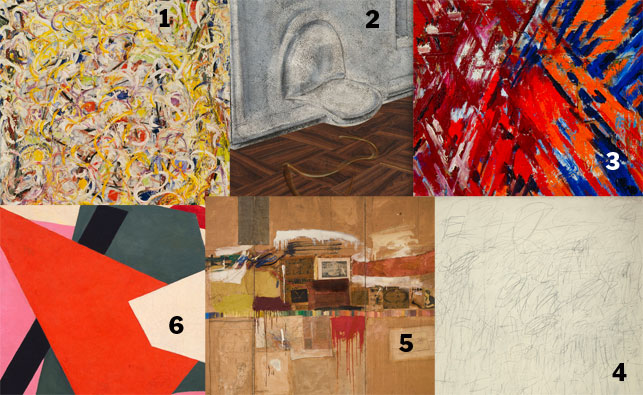 How well do you know your MoMA? If you think you can identify the artist and title of each of these works from MoMA's collection—all currently on view throughout the Museum—please submit your answers by leaving a comment on this post. We'll provide the answers next month (on Friday, March 14).
ANSWERS TO THE JANUARY 10 CHALLENGE:
Congratulations to Kaukametsä Civic Center/Eternal Art Lovers, the first to correctly identify all six works. Do you have what it takes to claim this month's title?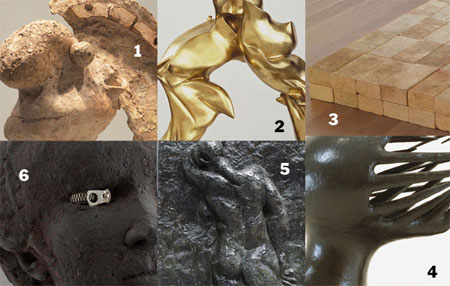 1. Pablo Picasso. Head of a Warrior. 1933
2. Umberto Boccioni. Unique Forms of Continuity in Space. 1913 (cast 1931)
3. Carl Andre. Equivalent V. 1966–69
4. Maria Martins. The Impossible, III. 1946
5. Henri Matisse. The Back (I). 1908–09
6. Marcel Jean. Specter of the Gardenia. 1936