Five for Friday, written by a variety of MoMA staff members, is our attempt to spotlight some of the compelling, charming, and downright curious works in the Museum's rich collection.
Here are five works from MoMA's collection representing the flowers, as well as the showers, that come with spring. Take a look (do you really have anything better to do in this freezing weather?) and let's hope New York's delayed spring is right around the corner!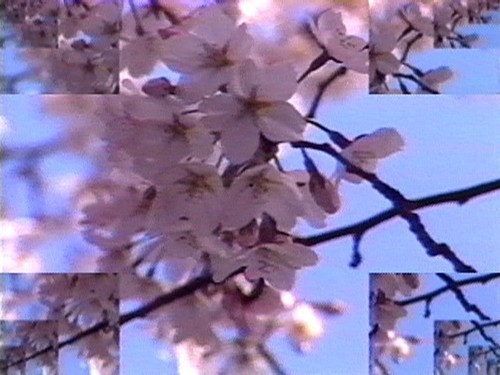 1. Shigeku Kubota. Rock Video: Cherry Blossom. 1986
This still image from Kubota's approximately 13-minute silent video represents one of the most beautiful sights of spring—cherry blossoms! I'm getting impatient.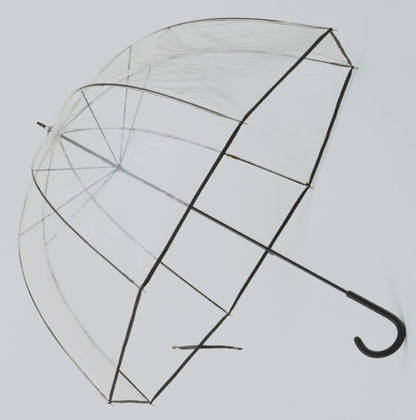 2. Uncle Sam's Bubble Umbrella Shop, New York, NY. Bubble Umbrella. 1965
Did you have one of these when you were a kid? I sure did and thought it was the coolest umbrella ever, a status confirmed when it became part of MoMA's collection in 1976. Plus now I know what to do next time I forget to bring my umbrella to work.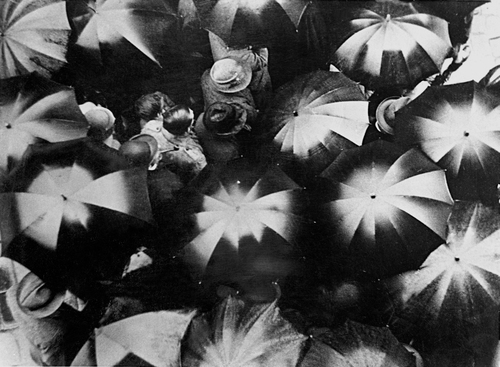 3. Joris Ivens. Regen (Rain). 1929
And when it rains in the spring (as it's supposed to instead of sleeting and snowing) you rarely see just one umbrella, as attested to by this gorgeous bird's-eye-view image from a 35mm black-and-white film made way back in 1929.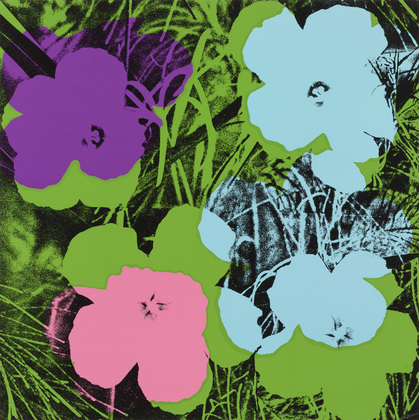 4.  Andy Warhol. Untitled from Flowers. 1970
But those showers bring the flowers, and who can't resist that explosion of color after months of grayness? Obviously not Andy Warhol, whose portfolio of 10 vibrantly colored screenprints appear to have flowers jumping off the page, or in this case, my computer screen.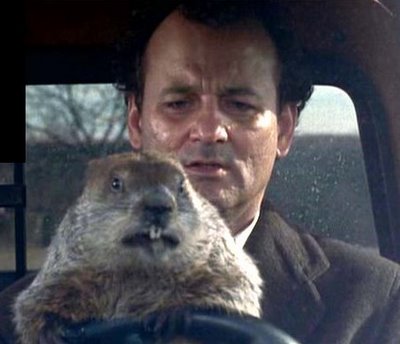 5.  Groundhog Day. 1993. USA.  Directed by Harold Ramis. © Sony Pictures Home Entertainment

And what spring-themed Five for Friday would be complete without the classic film Groundhog Day, in which Bill Murray plays a weatherman living the same day—February 2, Groundhog Day—over and over again? MoMA has a 16mm print in its collection, and it's just as entertaining now as it was the first 19 times I watched it. And I have something to say to American's favorite groundhog Punxsutawney Phil, who predicted an early spring this year: YOU'RE FIRED!