Posts tagged 'papermaking'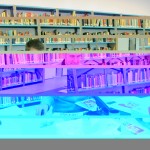 Last week Print Studio came to a close after six great weeks of productivity and experimentation with the medium of print.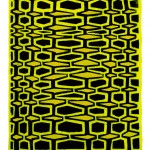 Have you ever wondered about the art of handmade paper? Join us Friday, March 2, at 12:00 or 2:30 p.m. for a workshop
If you are interested in reproducing images from The Museum of Modern Art web site, please visit the Image Permissions page (www.moma.org/permissions). For additional information about using content from MoMA.org, please visit About this Site (www.moma.org/site).
© Copyright 2016 The Museum of Modern Art