Posts tagged 'communication'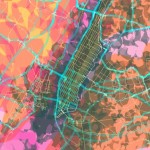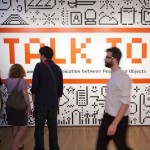 The exhibition Talk to Me: Design and the Communication between People and Objects is up and running in our Special Exhibitions Gallery on the third floor. The public is behaving just the way we dreamt they would, not only diving into individual exhibits, reading, taking pictures and videos, clicking and dragging, and listening, but also taking full advantage of the interactive features in the galleries and beyond.
If you are interested in reproducing images from The Museum of Modern Art web site, please visit the Image Permissions page (www.moma.org/permissions). For additional information about using content from MoMA.org, please visit About this Site (www.moma.org/site).
© Copyright 2016 The Museum of Modern Art