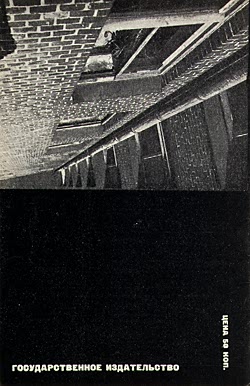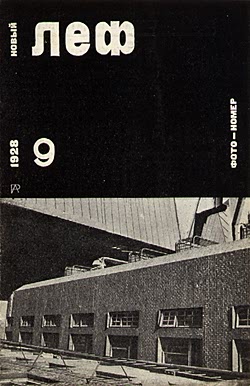 Front and back covers of the magazine Novyi Lef (New Left), no. 9. 1928.
Letterpress; Overall: 9 1/16 x 11 3/4" (23 x 29.8 cm).
The Museum of Modern Art, New York. Gift of Philip Johnson, Jan Tschichold Collection.
The photographs are by Rodchenko, from the series he began in the fall of 1925, titled
"The Building on Miasnitskaya Street."







© 1998 The Museum of Modern Art, New York