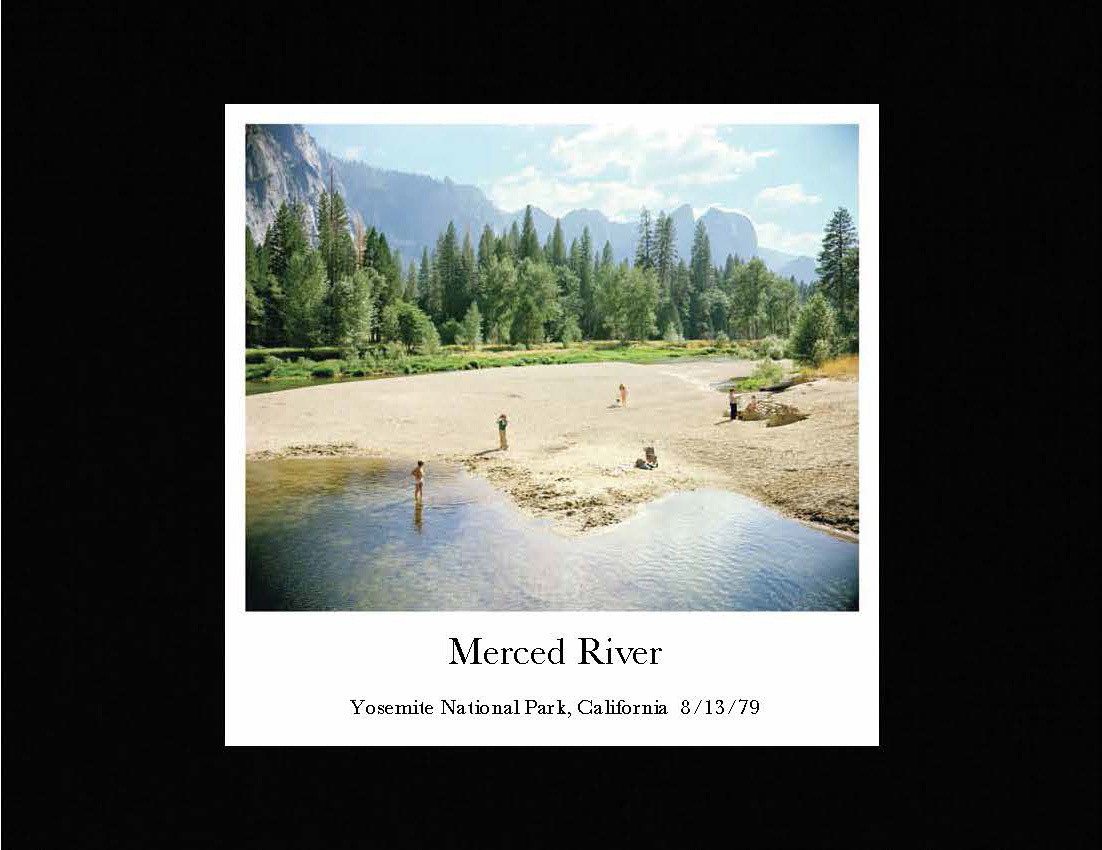 Stephen Shore. Print-on-Demand books. 2003-07
372
Whenever I find that I begin to repeat myself, I look to head in a new direction.
Sometimes, it is a change in location, a change in subject matter. And sometimes, it's a change in the form of the work, and taking advantage of possibilities that might not have existed before.
When print-on-demand books started becoming available, I saw a great opportunity. I'd always loved artists' books, but now, I could see artists' books that were readily available and easy to produce. And so, for five years, the main focus of my activity was producing a series of these books, often going in different directions.
There was one series that I've thought of as time capsules, that are based on days when the New York Times ran a six-column banner headline, which was only on a day of major news. I would take pictures of just average things as a way of memorializing what life was like at that point in history.
There was another series where I took scans of existing works and played with them in different ways, reedited the scans.
The books allowed me to explore these things. If I had an idea that I wanted to spend a day playing with, I could do it. I don't need to spend a year playing with it. And this is why I found the books a lot of fun to do.