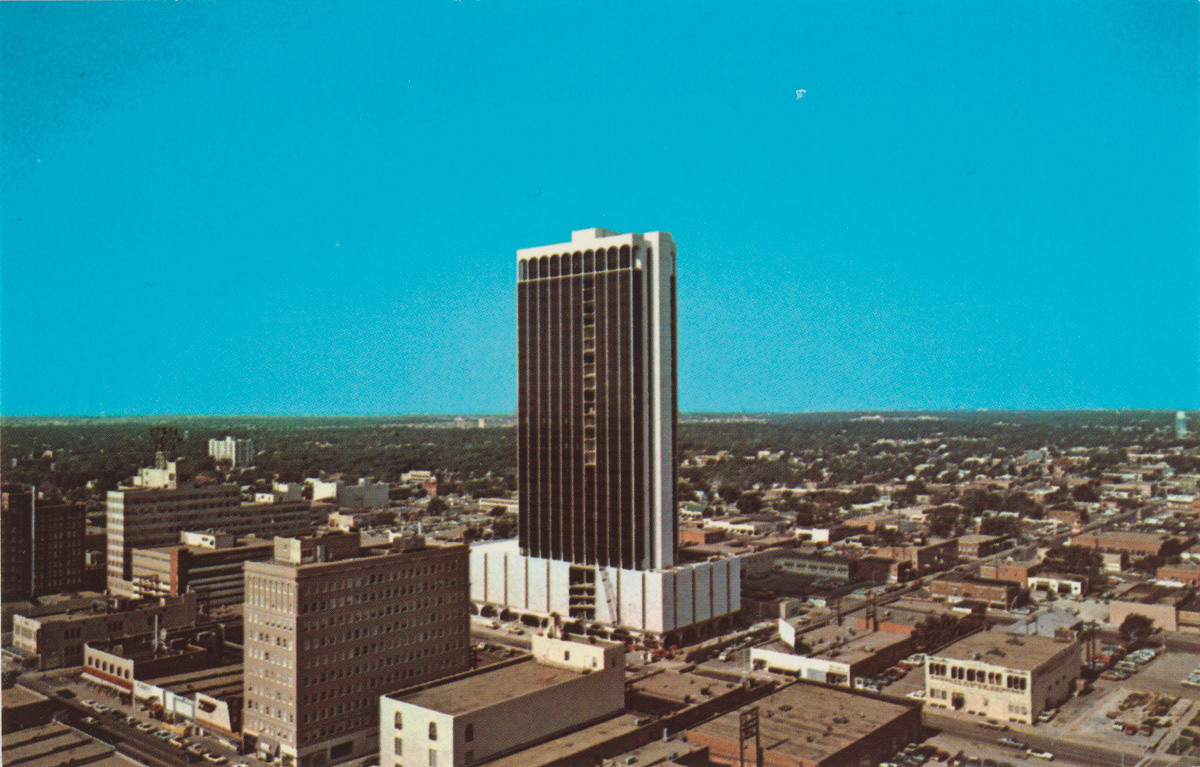 Stephen Shore. Greeting from Amarillo, "Tall in Texas". 1971
364
This series of postcards is called Amarillo, "Tall in Texas." I made it in 1971. At this time, I'd been traveling around the country a little bit, and collecting postcards. And I found postcards fascinating, because they conveyed cultural information without the pretense of art. They seemed very direct and uninflected views of our culture. As a kind of homage to them, I wanted to do a series of postcards myself.
And what I did was choose 10 highlights of Amarillo. Half of them are, in fact, subjects very typical of postcards: the main street, the hospital, the civic center, the court house. But, half of them are more local and quirky: Doug's Barbecue, and the Double Dip. These were places that, if you were a teenager growing up in Amarillo, this is where you would go.
I made a miscalculation. I thought that what the New York art world wanted was postcards of Amarillo, Texas. I had thousands of cards printed, and sold none.
So then, I tried to make the best of a bad situation. Since the postcards don't say the name "Amarillo" on the back, they're generic cards; I could leave them anywhere. For the next several years as I traveled around the country, I would take handfuls of them and stuff postcard racks all over the country full of the cards.