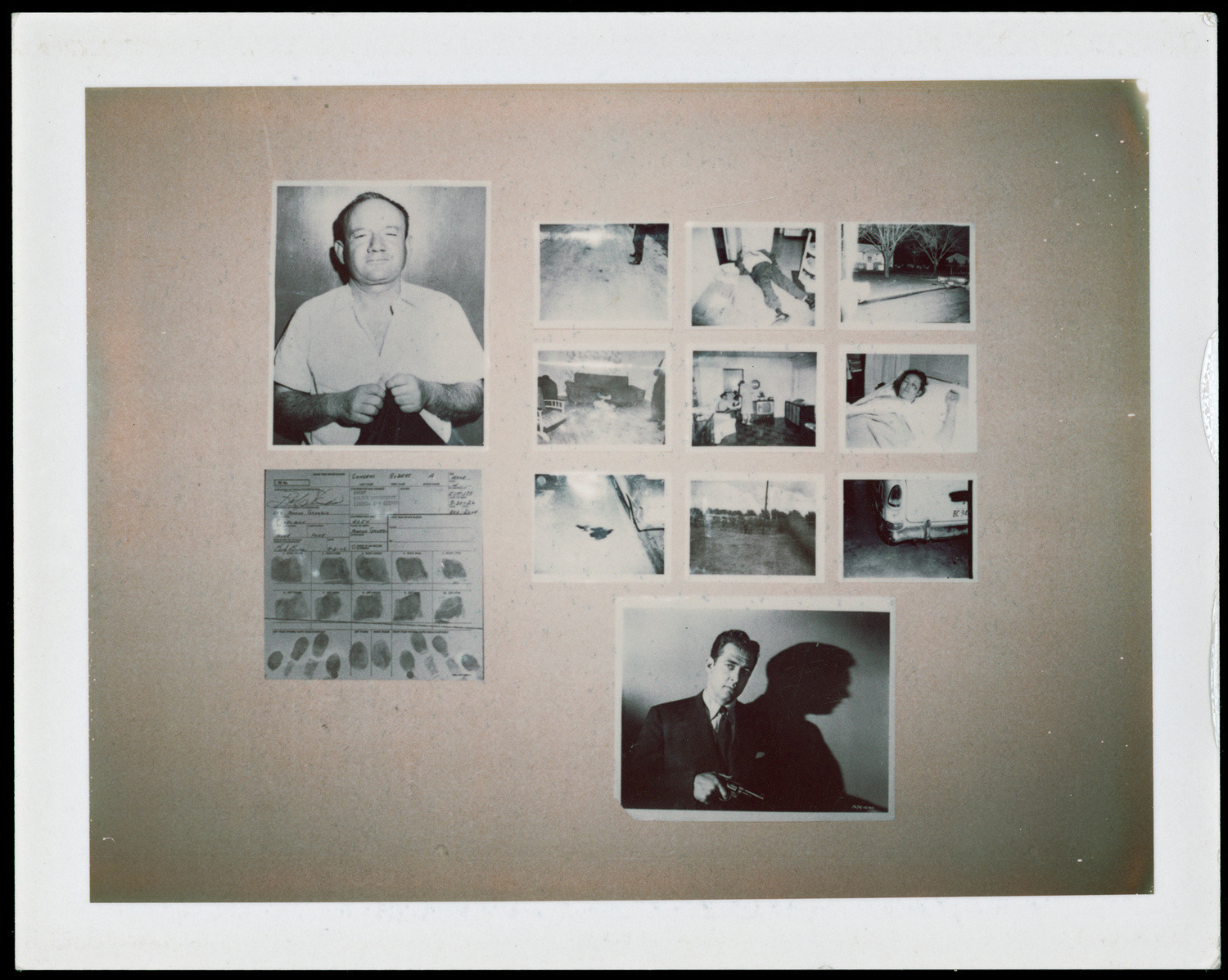 Stephen Shore. All the Meat You Can Eat. 1971
363
In this gallery is a small recreation of a show I curated in 1971, called All the Meat You Can Eat.
At the time, I was interested in the vernacular uses of photography and had been collecting post cards and police photographs and pornography and snap shots. I was just fascinated by how photography was used.
I was interested, also, in the meaning conveyed by how it was used—that we see a snapshot differently than we see an art photograph, that we see an advertisement differently than we see a postcard. And the idea behind this show was to juxtapose a huge range of work coming from different places.
Because postcards and snapshots, in 1971, were all in color, I had to begin examining color photography. In fact, most photography that an average person encountered at the time was color. While art photography, the photography that would be found in galleries, was almost always in black and white. That convention bothered me.
Looking back I see it as a turning point; this is where color photography became introduced to my work. It's where I left the more refined conceptual kind of photograph behind and entered more into the image itself, understanding how a particular use of photography is itself a reflection of culture.