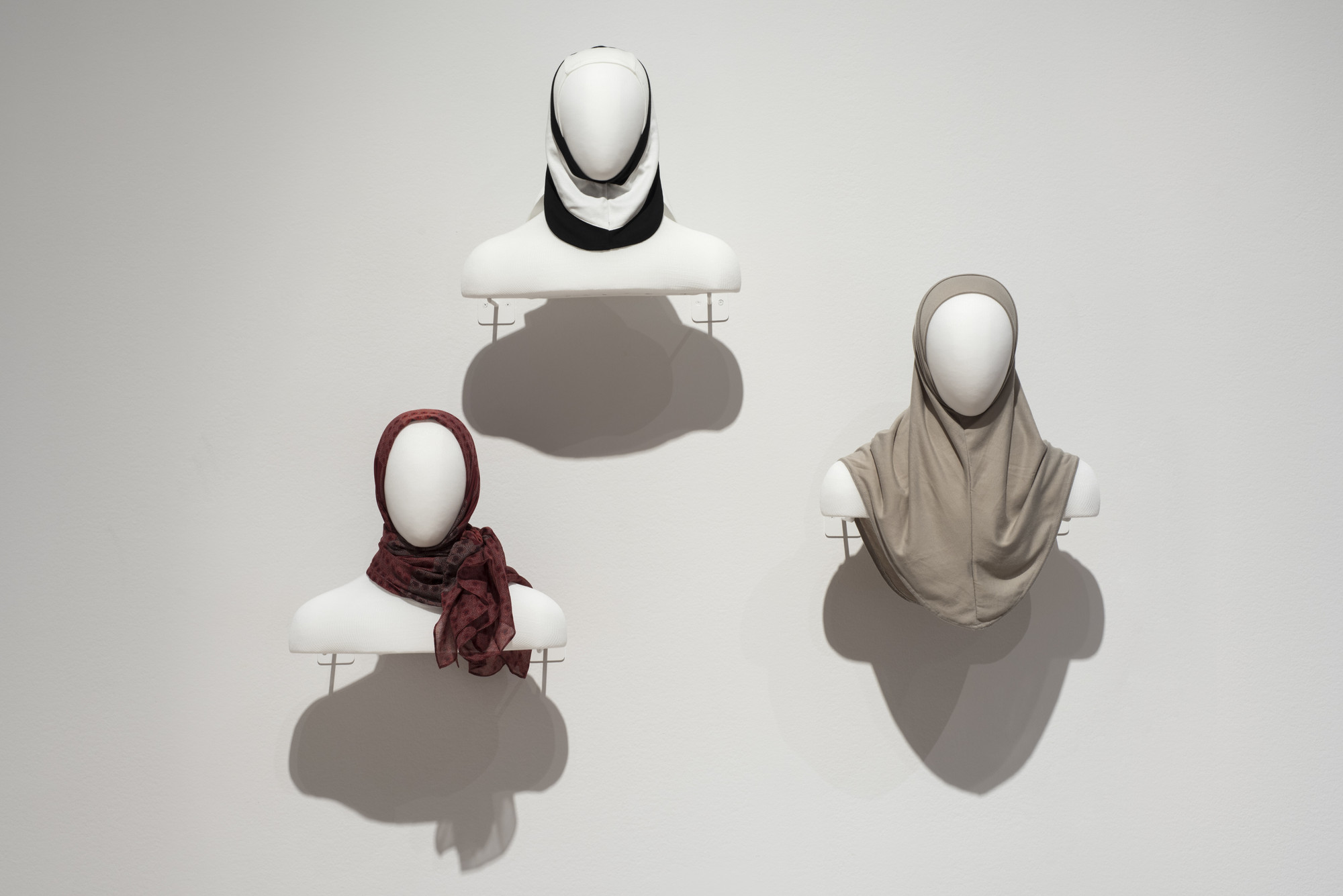 Leila Ahmed: I'm Leila Ahmed. I'm Victor S. Thomas Professor of Divinity at Harvard Divinity School. I'm the author of a book called A Quiet Revolution: The Veiled Resurgence for the Middle East to America.
In the Ancient World, we know that Christians and Jews and Greeks wore hijabs. It was a custom of that region of the world. Islam probably picks it up from those groups. Until probably the 1920s or thirties or forties every country had its own style. Depending on what class you were, you wore a different hijab, made of different materials, different colors. Today's uniformity is very new.
In the early 20th century women debated whether they should take it off, under pressure from colonial authorities who believed that was a sign of inferiority. Colonizers said Islam is a backward religion. So there was a strong revival of Islam saying, "No, we don't accept your definition of Islam as backward and we don't accept your definition of the veil as backward, and we are going to put on a veil." It is a resistance movement. We're assuming the hijab as a modern act of defiance.
There are countries which require it by law. In Saudi Arabia and Iran, it does not mean defiance, it means absolute obedience. So what the hijab means changes a great deal depending on where you are.