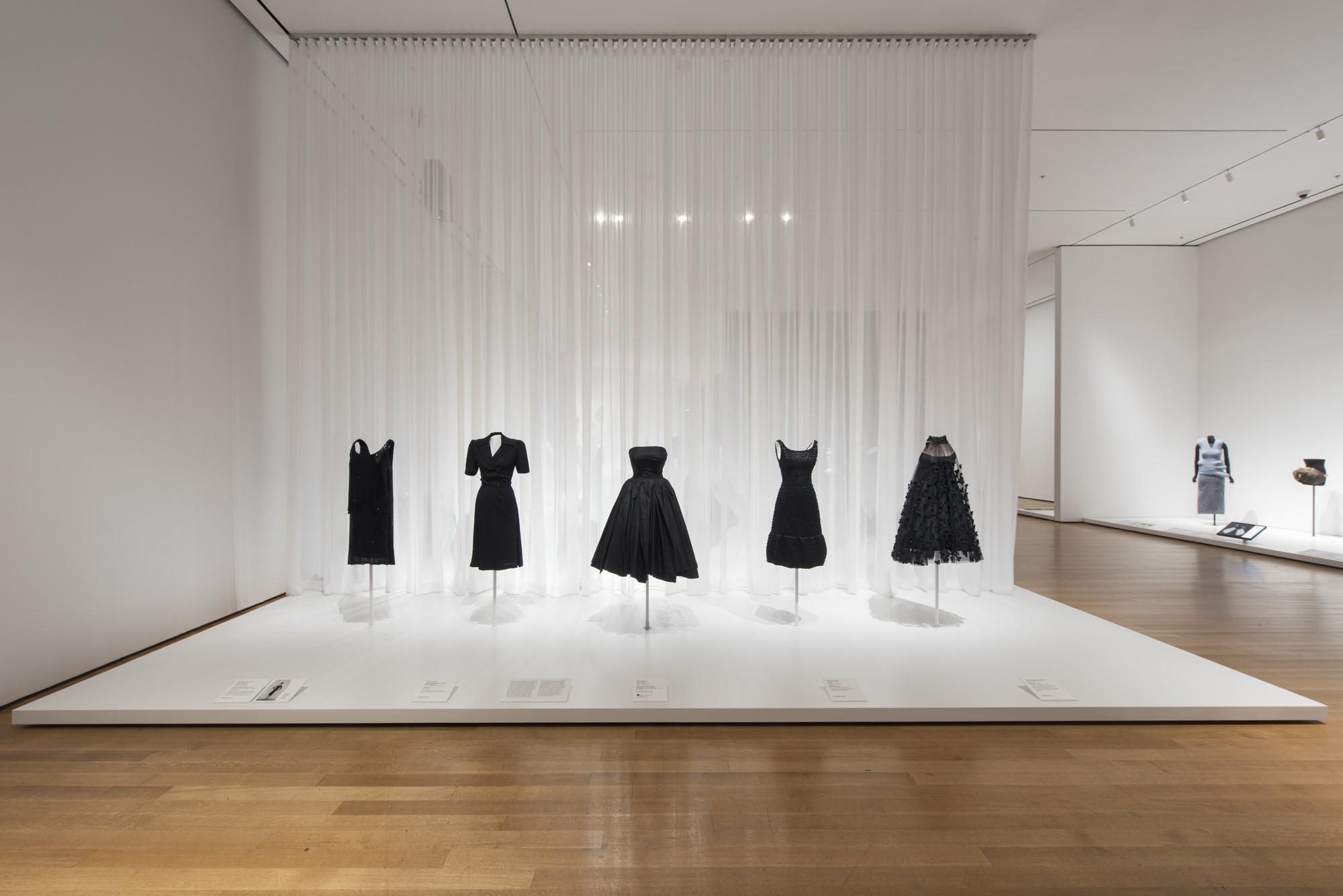 Little Black Dress. 1925-1968
622
Valerie Steele: I am Valerie Steele, director and chief curator of the Museum at the Fashion Institute of Technology.
The little black dress is an iconic fashion. It is more than a style. It is a concept. Because you can have any number of styles and variations of the little black dress. It could be austere, or it could convey a kind of charismatic deviance. It provides a frame for the individual woman.
People think that Coco Chanel invented the little black dress in the 1920s. But already over the previous several years, there have been big hits in black dresses.
There are so many layers of meaning that go into the little black dress. It's not just the '50s classic with pearls, but all kinds of various sort of dangerous and sexy styles subsequently.
There's the idea of the bad girl in the black dress and the good girl and the nun's habit. There's the Versace safety pin dress, which Versace cleverly referred to as "Oh, that old punk classic," you know. That was quite brilliant because it took all of the eroticism and danger of the black dress, and then added to it this very punk feeling of overt violence with the safety pins.