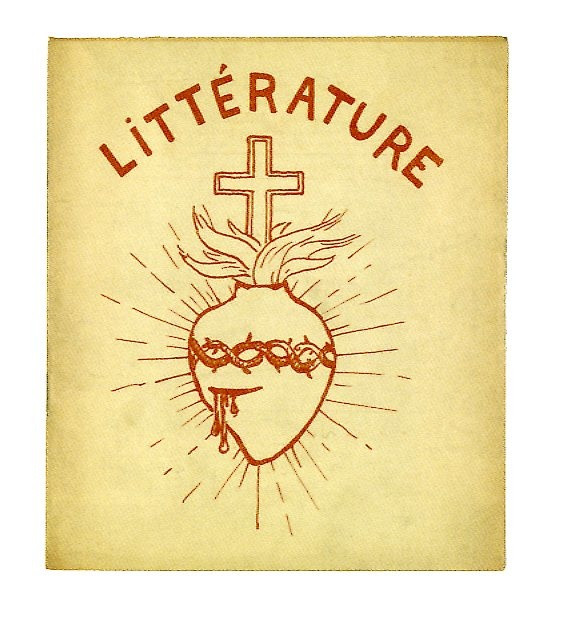 Francis Picabia. Cover for Littérature, nouvelle série, no. 4. 1922
656
Starting in 1922, the poet Andre Breton invited Picabia to provide drawings for the cover of a literary journal known as Littérature -- literature.
And over the next year, Picabia produced some nine Littérature covers, and a number of related ink drawings that weren't published. Breton basically gave Picabia carte blanche for each issue -- he could do whatever he wanted.
As you can see here, every one of the journal covers integrate the title, Littérature, with these images that are variously sacrilegious, they're erotic, they're bawdy, some of them are elegant. And this wonderfully varied play that Picabia makes with the word Littérature. Sometimes he writes it in script, other times in block letters. Sometimes he takes it apart.
You can see in one of the covers here, for instance, that he uses the first four letters of the word, L-I-T-S – "lits"-- which in French translates as "bed," he emblazons that across the top of his composition and then breaks the word up into "et," E-T, and "rature" at the bottom.
This continues his ongoing engagement with introducing text into his work, and with treating letters and words on a par with images. There's always a constant interplay back and forth, a relay between this sense of textuality and visuality in his works, and that's brought to the fore here with these covers of Littérature.