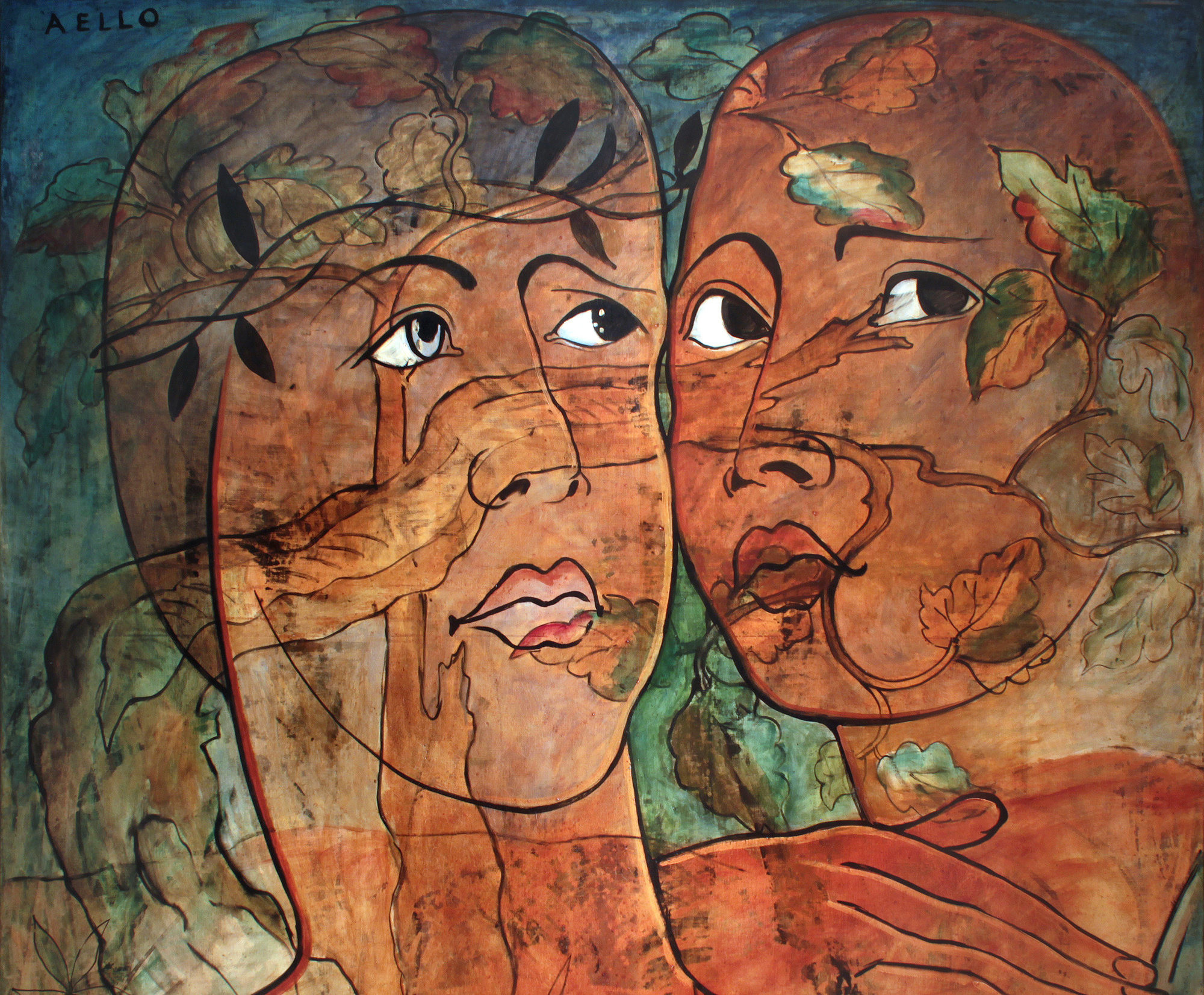 Francis Picabia. Aello. 1930
6501
In my opinion, the new trend is not surrealism, as everyone thinks, but sur-irrealism.
My painting is sur-irrealist. I am not looking for what's next in the painting world, I am trying to express my inner world and its mysteries, unreal to all, but maybe not to myself.
The longing for this kind of painting was born out of boredom. When I was looking at paintings, it seemed to me that I was looking at color photographs, and it was the same thing with drawings. So I felt the desire to do for myself what machines wouldn't provide for me, could not achieve - to create forms that suit me, colors that suit me, a personal balance in fact. The artist shouldn't understand what he does. The very day he knows what he's doing, he must try something else.
I don't think that a painting should be made with the public in mind. For my part, a painter should always do a painting as if no-one will ever see it. That is the one and only way he should express himself.
Painting is interesting. But it is the one who paints who is interesting or not, whether the painting is realistic, unrealistic, surrealistic is all the same to me … What interests me, is what this painter has to say to himself and how. At a given time, the audience will necessarily notice.
An artist is a man who eats fire, who can swallow fire. And scientists and theorists don't know how to swallow fire, I'm afraid. An artist should be able to swallow fire, is able to swallow fire, far more than a scientist.
I did have fun, like a child takes pleasure in making sandcastles at the seashore. He makes them as carefully as possible, but also takes great pleasure in knocking them down, but he enjoys making them.