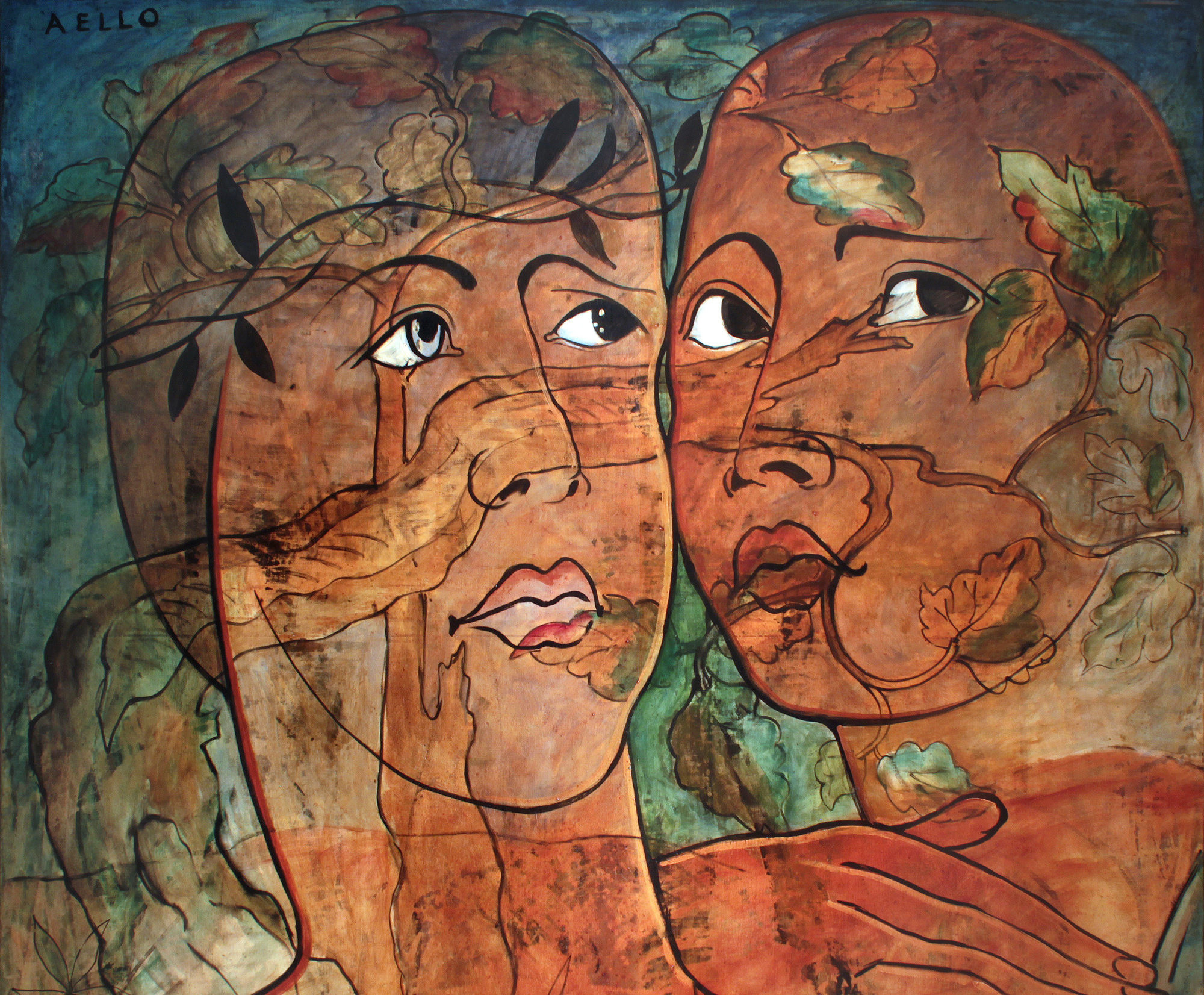 Francis Picabia. Aello. 1930
650
Anne Umland: Welcome to the exhibition Francis Picabia: Our Heads Are Round so Our Thoughts Can Change Direction. I'm Anne Umland. I'm a Curator in the Department of Painting and Sculpture at the Museum of Modern Art, and I co-organized this exhibition with Cathérine Hug, who is a curator at the Kunsthaus Zurich.
Picabia is probably best known today as an irreverent Dadaist, and he vigorously, really programmatically, avoided having a singular signature recognizable style, from painting to poetry to publishing to performance, film, theater. Picabia, as a relentless shape shifter, has proved profoundly inspirational to generations of younger artists, and his career is one that really makes us rethink, in a very interesting way, our familiar stories about the history of modern art. So, what this exhibition does, it's the first comprehensive retrospective of Picabia's work to be held in the United States, and it takes you through this kaleidoscopic career.
Before you enter the exhibition, please pause in this area to listen to the voice you're hearing in the background. That's Picabia, himself, drawn from a radio interview that he gave toward the end of his life. We loved the idea of using his own words to introduce the exhibition.
Listen to an English translation of these interview excerpts, read by Curatorial Assistant Akili Tommasino, by pressing six-five-oh-one, and then the search button.