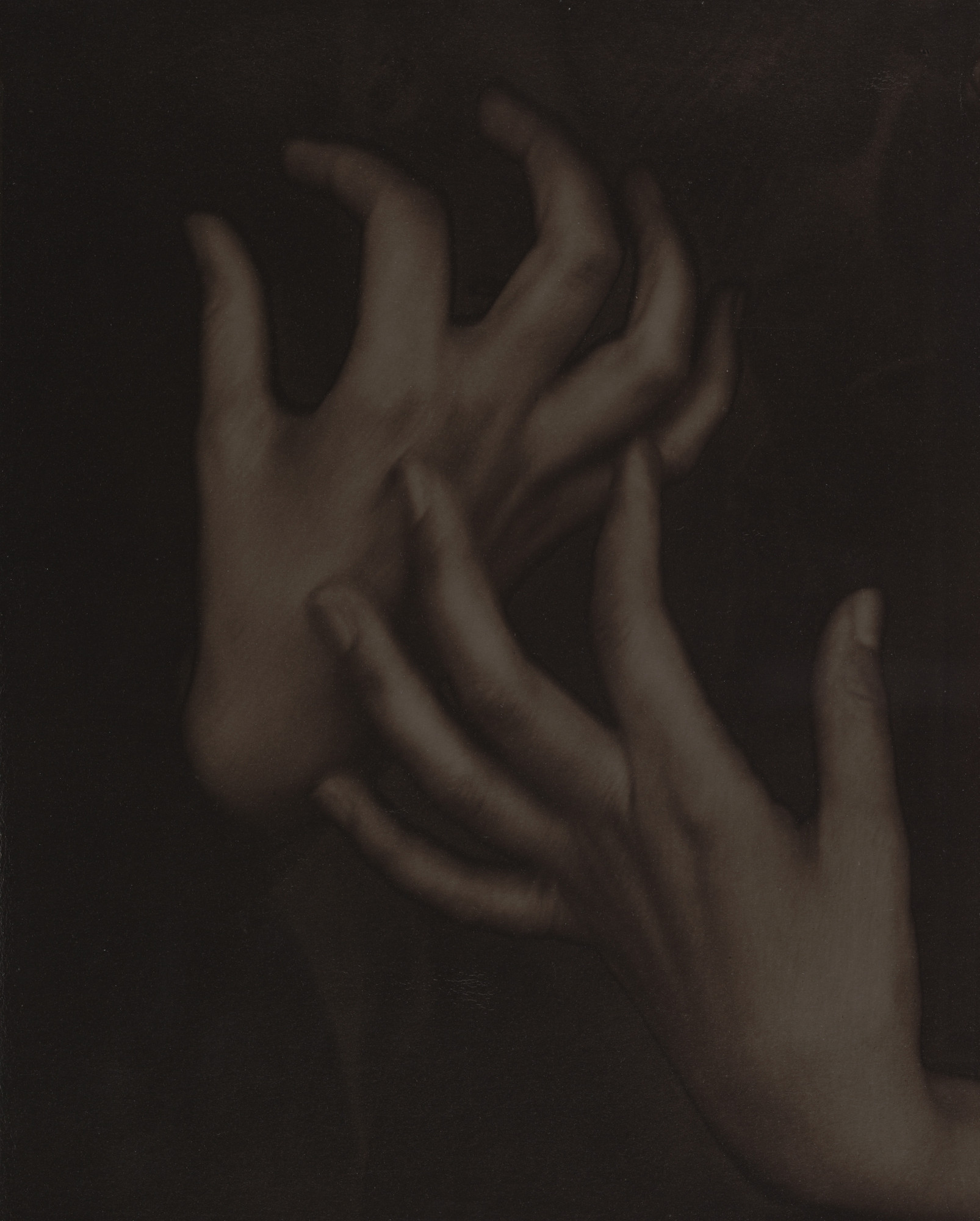 Alfred Stieglitz. Georgia O'Keeffe - Hands. 1919
575
Director, Glenn Lowry: Alfred Stieglitz was a pioneer of photography during the early years of the twentieth century. This photograph belongs to a series of more than 350 images in which he sought to reinvent the genre of the nude. The series studies the body of his muse and future wife, artist Georgia O'Keeffe. In a letter, he described the photographs to a friend:
Alfred Stieglitz, read by actor: No trick—No fuzzyism—No diffusion—No enlargements—Clear-cut sharp heartfelt mentally digested bits of universality in the shape of Woman—head—torso—feet—hands.
Assistant Curator, Kathy Curry: I think of dance when I think of the hands, but I also think you could almost see--it's like her art. Because she creates art, her hands are part of her expression.