Lisa M. Messinger
No bio available.
Lisa worked at MoMA from about 1978 to 1979 as Curator .
Two exhibitions
Curator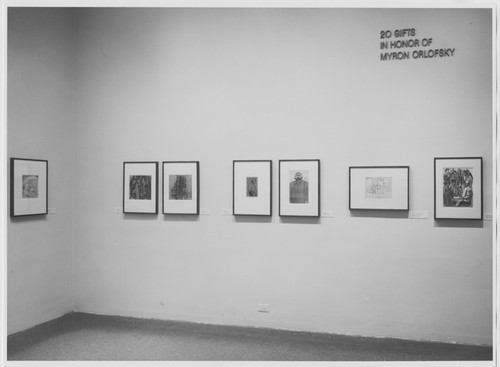 20 Gifts in Honor of Myron Orlofsky
1 December 1978 to 9 January 1979
Otto Dix, Jim Dine, James Rosenquist and František Kupka, among others, were involved.
Curator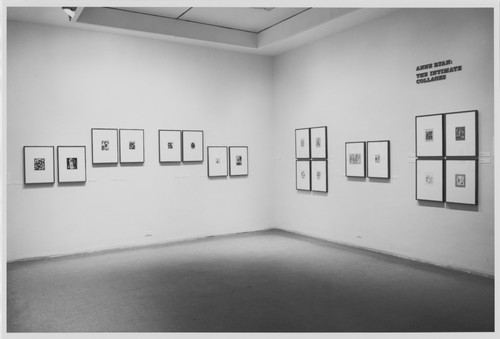 Anne Ryan: The Intimate Collages
16 January to 6 March 1979
Anne Ryan and Lisa M. Messinger were involved.