Nikolai Suetin
♂ Russian, 1897–1954
Nikolai Suetin has been in two exhibitions at MoMA, between 1978 and 1979.
Two exhibitions
Artist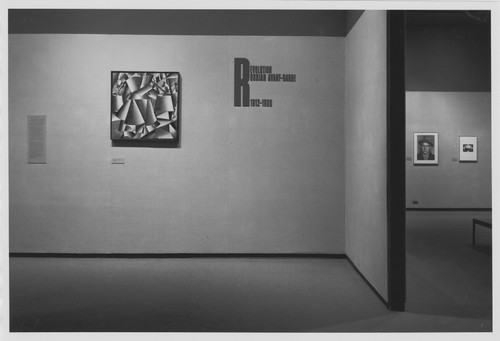 Revolution: Russian Avant-Garde, 1912–1930
12 October 1978 to 2 January 1979
Marc Chagall, Vasily Kandinsky, Pavel Tchelitchew and El Lissitzky, among others, were involved.
Artist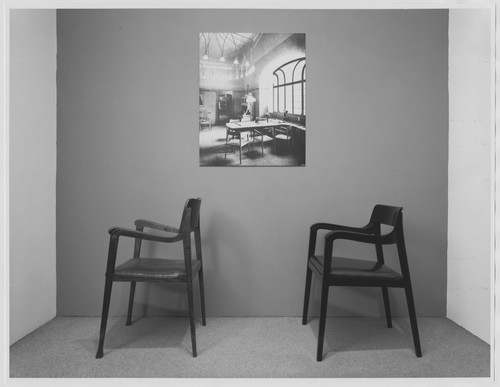 Recent Acquisitions: Architecture and Design
4 August to 30 September 1979
Ludwig Mies van der Rohe, Isamu Noguchi, Marcel Breuer and J. Stewart Johnson, among others, were involved.