Edward Ranney
♂ American, born 1942
Edward Ranney has been in two exhibitions at MoMA, between 1978 and 1979.
Two exhibitions
Artist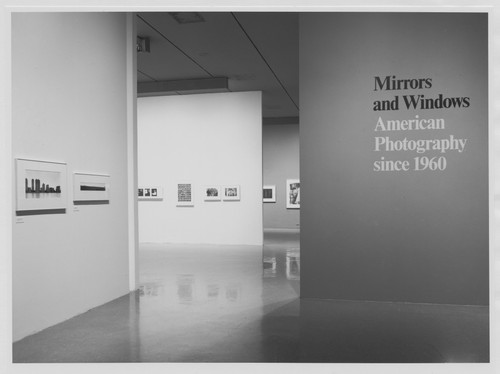 Mirrors and Windows: American Photography Since 1960
26 July to 2 October 1978
Robert Rauschenberg, John Szarkowski, Andy Warhol and Sol LeWitt, among others, were involved.
Artist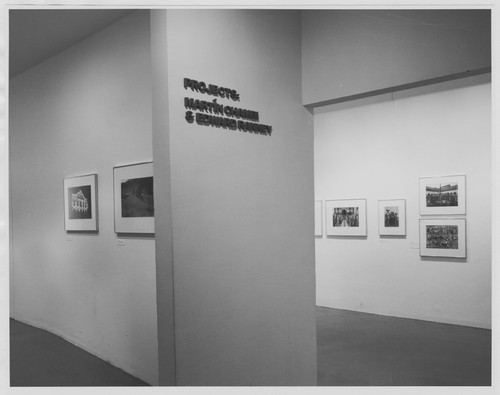 Projects: Martín Chambi and Edward Ranney
23 March to 3 May 1979
Betsy Jablow, Edward Ranney and Martín Chambi were involved.