Richard Misrach
♂ American, born 1949
Richard Misrach has been in two exhibitions at MoMA, between 1978 and 1984.
Two exhibitions
Artist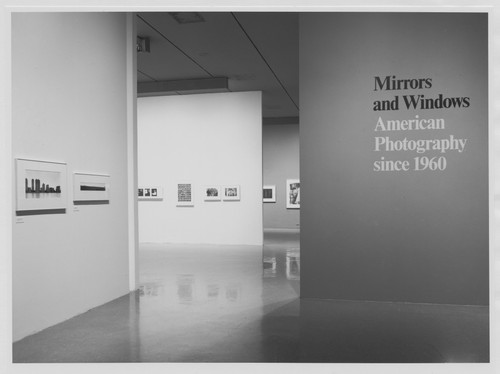 Mirrors and Windows: American Photography Since 1960
26 July to 2 October 1978
Robert Rauschenberg, John Szarkowski, Andy Warhol and Sol LeWitt, among others, were involved.
Artist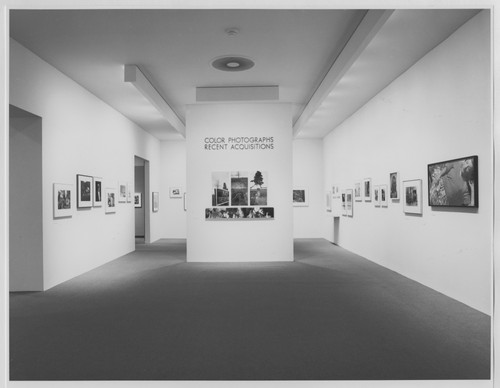 Color Photographs: Recent Acquisitions
18 August to 6 November 1984
Lucas Samaras, William Eggleston, Jan Groover and Peter Galassi, among others, were involved.