Colleen Frances Kenyon
♀ American, born 1951
Colleen Frances Kenyon has been in four exhibitions at MoMA, between 1978 and 1987.
Four exhibitions
Artist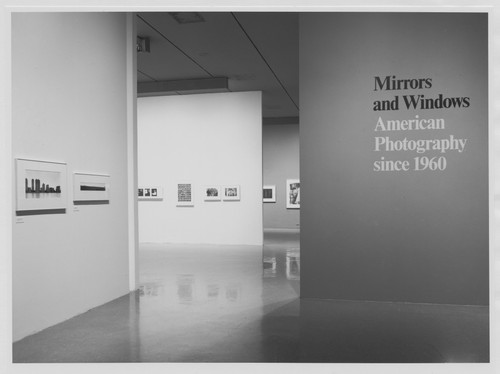 Mirrors and Windows: American Photography Since 1960
26 July to 2 October 1978
Robert Rauschenberg, John Szarkowski, Andy Warhol and Sol LeWitt, among others, were involved.
Artist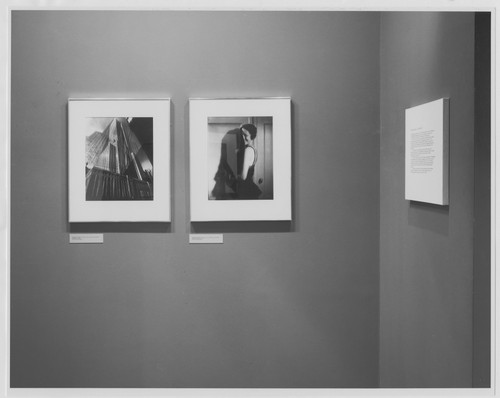 Edward Steichen Photography Center Reinstallation
Started 21 December 1979
Edward Steichen, Charles Sheeler, Man Ray and László Moholy-Nagy, among others, were involved.
∞ Other
Colleen Frances Kenyon
resources elsewhere →
MoMA